Traveling in Istanbul in 1875, Isabella Stewart Gardner and her husband Jack received a telegram announcing the death of his brother, Joseph. Joseph's three young sons, Augustus Peabody, William Amory, and Joseph Peabody, were now orphans. After losing their son in 1863, Isabella and Jack decided to raise their nephews as their own. 
William Amory Gardner (1863–1930)—or WAG, as he was known—grew up to be a founder of the Groton School, on the Board of Trustees for the American School of Classical Studies at Athens, and author of the 1908 book In Greece with the Classics. Isabella and Jack taught their nephews literature, took interest in their sporting endeavors, and traveled to London and France with Augustus and William in the summer of 1879. In the wake of these experiences, William, more so than his brothers, became fascinated with history and art. He found his niche in studying Ancient Greece.
William clearly shared his aunt's desire for adventure and travel. He notes in one letter that he has "been flying about + am becoming quite Greek," regaling Isabella with a story about haggling for a shepherd's coat in Argus. In another letter from Berlin, WAG tells Isabella that he "would give his Sunday hat to be back in dear old Greece, which I became very attached to."
While in Greece, William attempted to smuggle two figurines out of the country, only to realize later that they were fakes. In 1903, upon the opening of the Isabella Stewart Gardner Museum, he gave Isabella the two replica figurines, which she placed in the Raphael Room.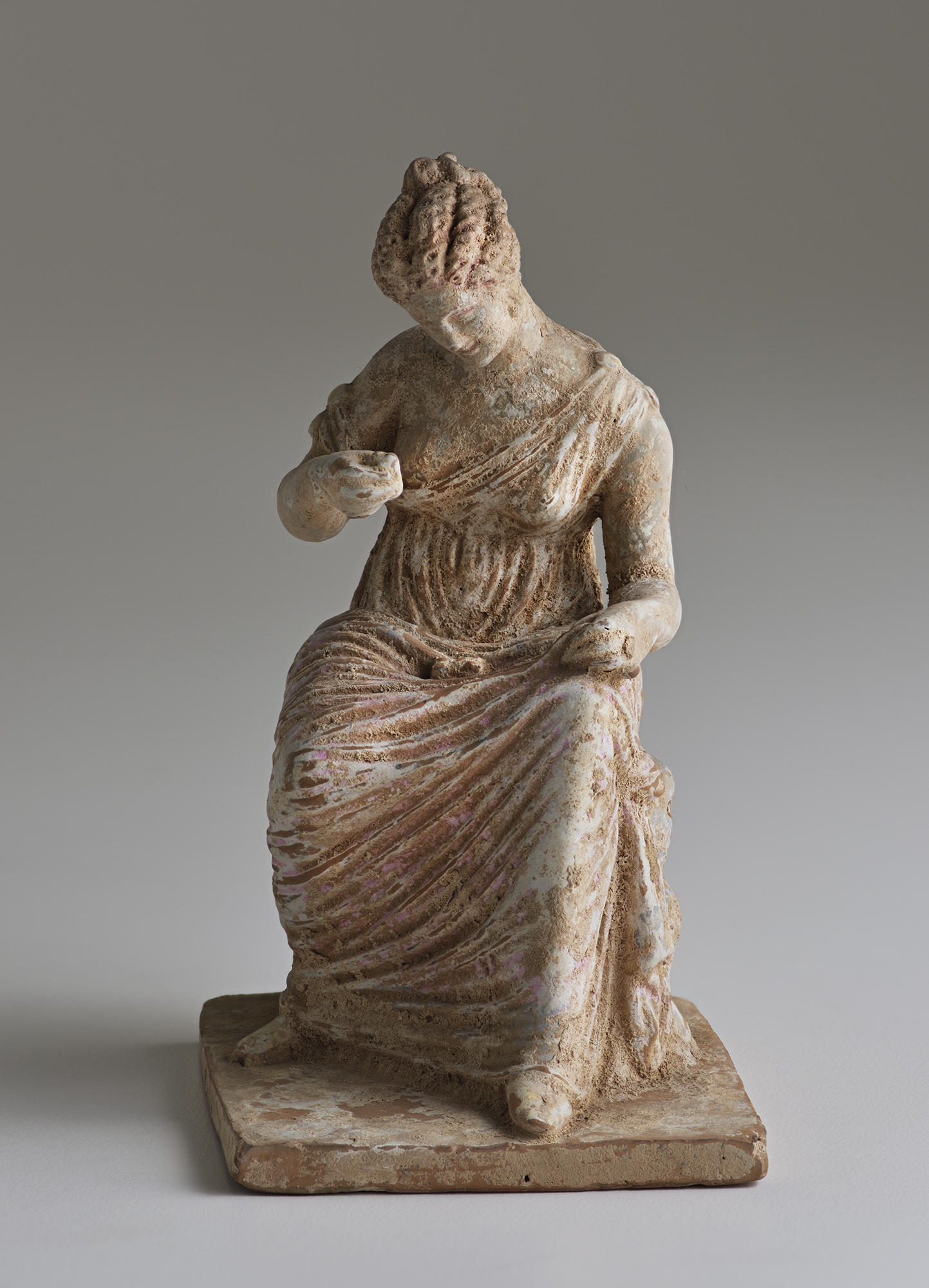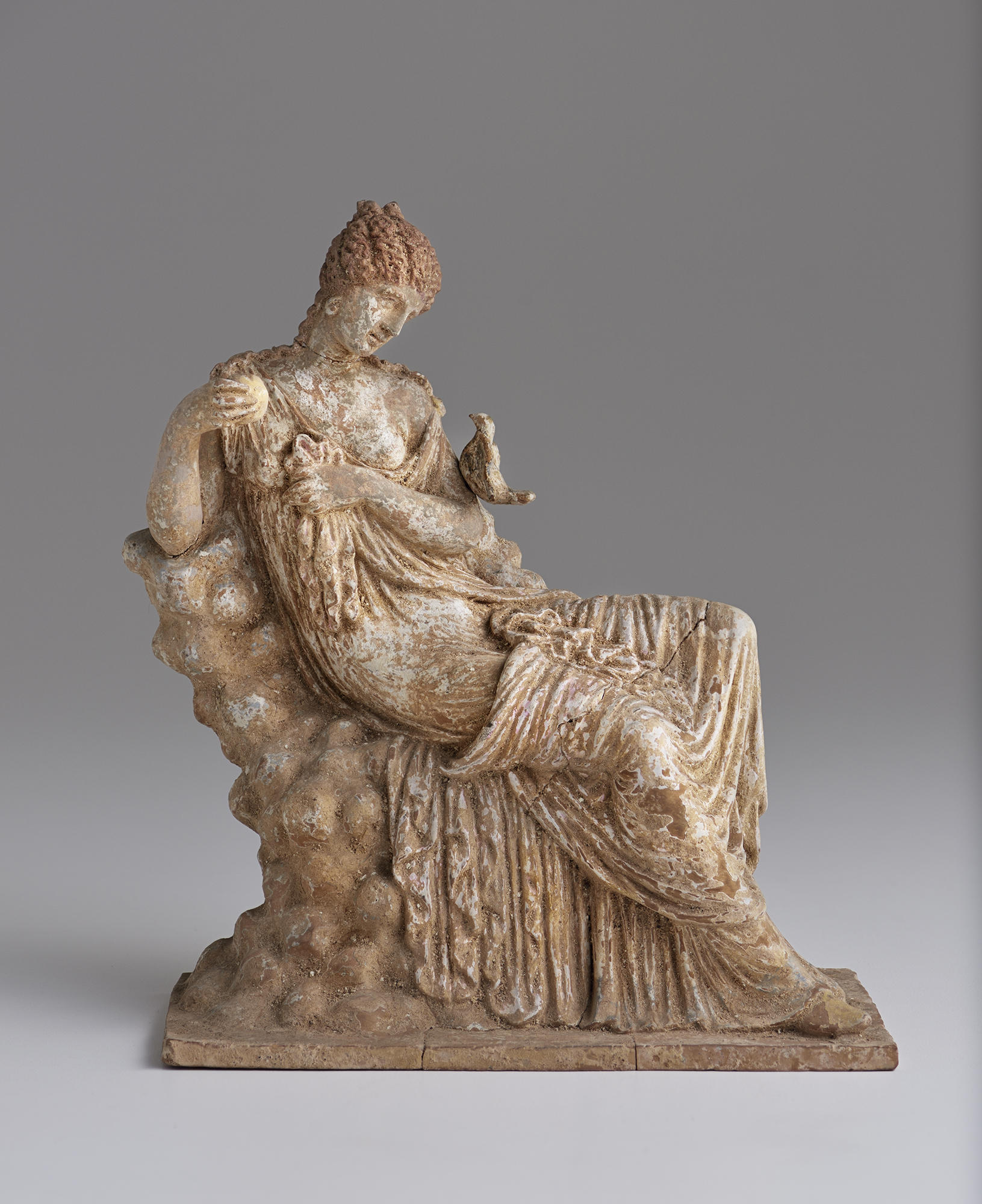 In a letter posted from Athens, William tells Isabella about his first experience at a lecture at the American School of Classical Studies at Athens, remarking on the prominent Classical archaeologists he met at the event. In 1910, WAG was appointed to the American School's Board of Trustees, on which he served until his death. 
A portrait of William by Anders Zorn commemorates his relationship with the American School of Classical Studies at Athens. Zorn painted a number of Isabella's family and friends after Jack's death, believing that the portraits would distract her from her sorrows. William was one of the sitters, but was not pleased with the portrait. In a letter to Morris Carter, the first director of the Isabella Stewart Gardner Museum, on October 6, 1926, he confessed that "my folks have always hated it. I myself had it painted to please Aunt Belle, but never liked it and felt last year perfectly willing to exchange it for a few dollars." The painting was given to the Groton School after William's death, and then sent to Athens by the Groton School, where it remains to this day.
On his return from Greece, William devoted himself to the faculty and students at the Groton School, where he taught mathematics and Greek. WAG helped to shape the campus of the Groton School, funding the creation of two chapels and building his estate adjacent to it. In addition, WAG designed and named a building called the 'Pleasure Dome.' Built by architect R. B. Potter, this complex housed a concert hall, bathing pool, squash court, and a small theater and remains in use today. He also gave an extensive library of rare books to Groton, now housed in the school's aptly named Gardner Library. William Amory died in 1930. His legacy at the Groton School—which includes generations of students taught, buildings built, and hundreds of books donated—helped shape the future of the study of Classics and archaeology in the United States.