Porsha Olayiwola, who is the current poet laureate of the city of Boston, came to stay at the Museum as an Artist-in-Residence in June 2021. The residency afforded her the time and opportunity to explore new ideas. Literary research is an integral part of her practice as a writer and the Museum's collection and archives offered her direct physical access to Isabella Stewart Gardner's collection of books and to her correspondence with local 19th century Boston female writers like Amy Lowell, Annie Fields, and Sarah Orne Jewett.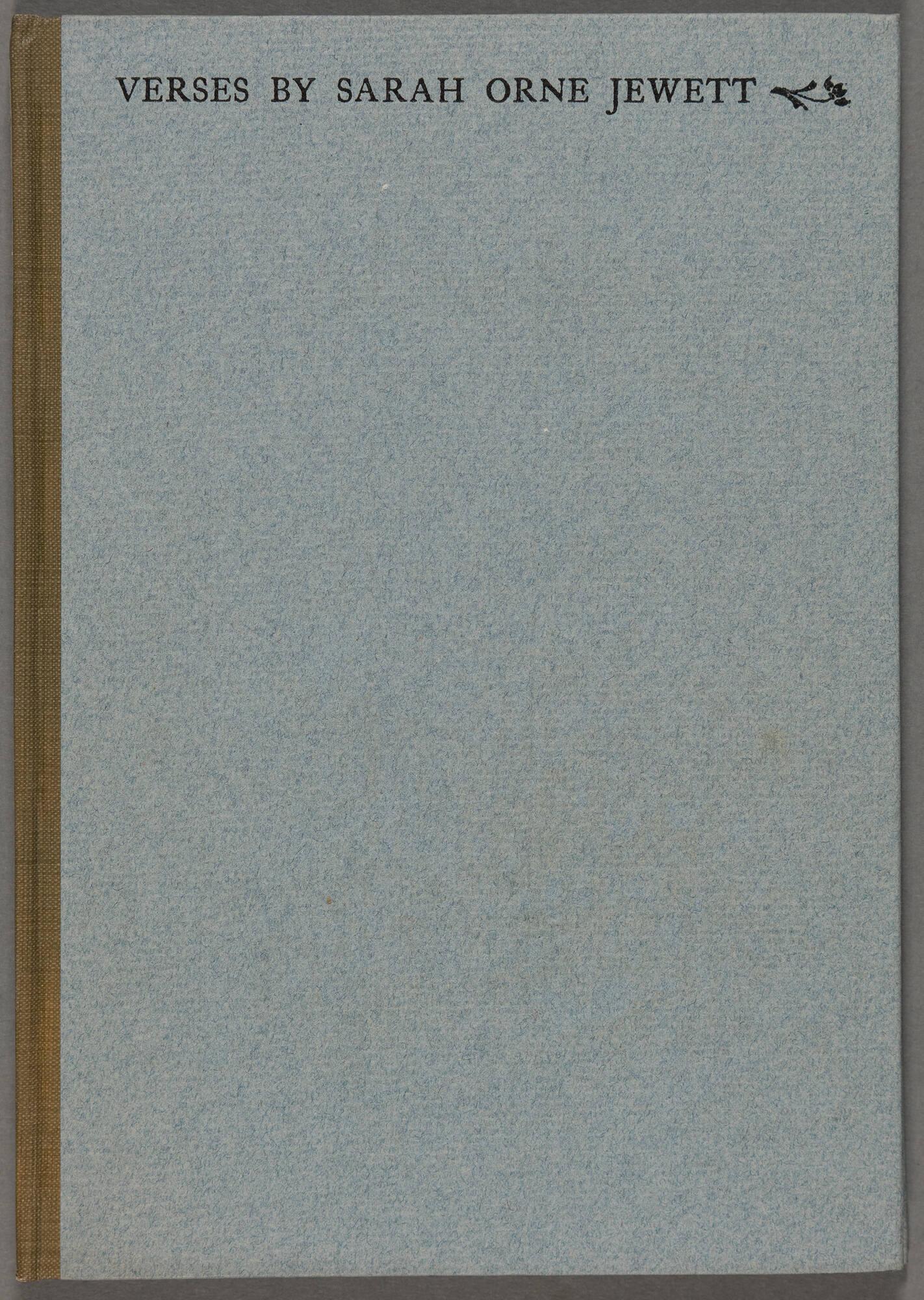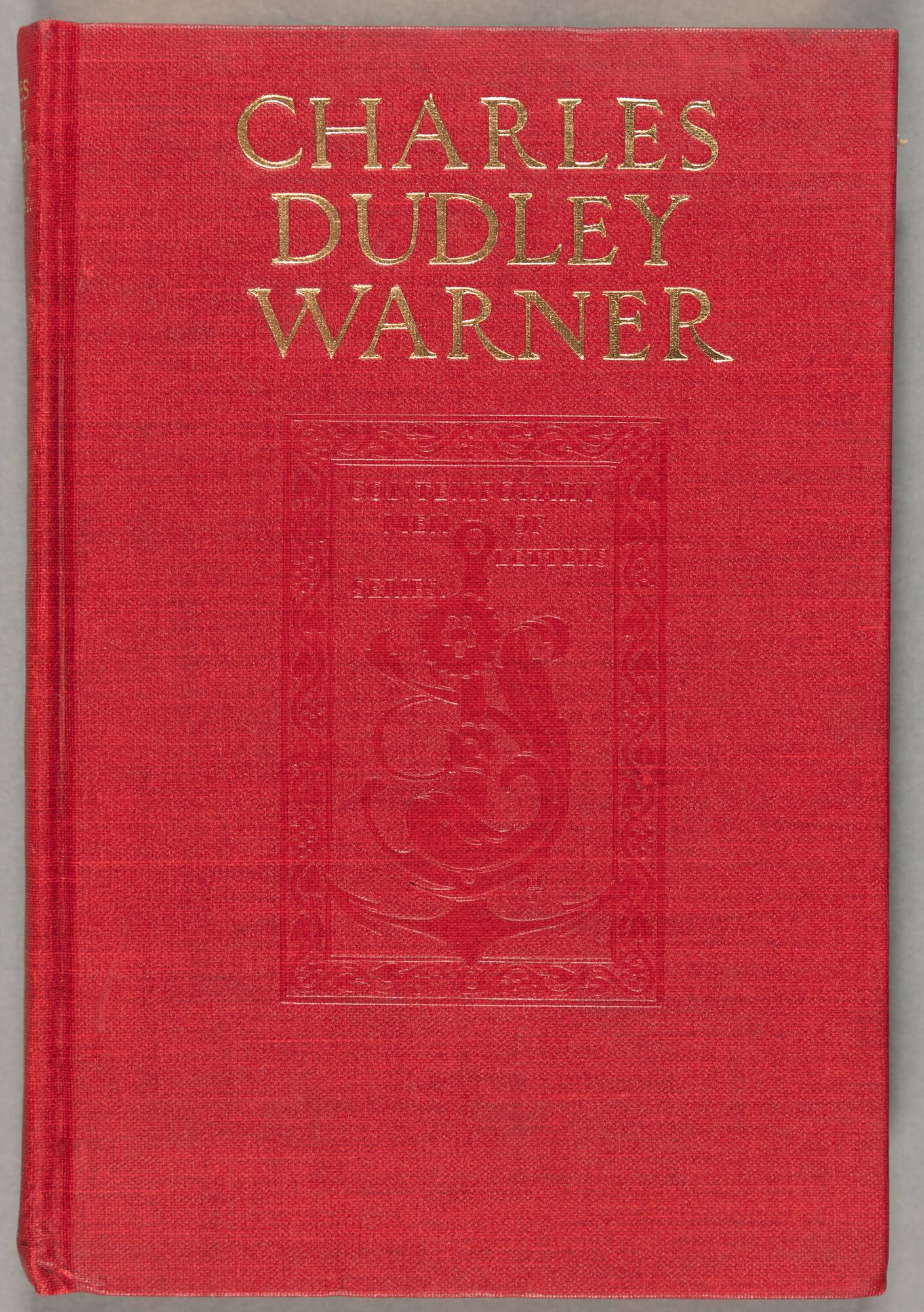 Time at the Museum also gave Olayiwola the opportunity to meet and talk with the curators of the exhibition Being Muholi: Portraits as Resistance. 
Sir Zanele Muholi is a visual activist, who champions the Black and queer community, and aims to affect social change through their work. Being Muholi, Portraits as Resistance is, in part, a living visual archive of South Africa's Black LGBTQIA+ community. The photography in the exhibition captures intimate expressions of beauty, vulnerability, love, loss, and belonging.
Porsha Olayiwola's New Poems
Olayiwola was spellbound and moved by Muholi's photographs, and given the poet's deep interest in current issues of Black, queer, women diasporas, the curators commissioned Olayiwola to author two new poems in response to the works in the show.
In her poem In Lieu of Writing about the Mother Recaptured into Chattel Slavery (2021), Olayiwola responds to four works in the Fenway Gallery. The poem, a free verse playing with the idea of the palindrome, explores themes of love, desire, unrestrained passion and what lies beyond.
In Lieu Of Writing About The Mother Recaptured Into Chattel Slavery seeks to avoid the wounds of a temporal and physical backdrop in attempt to locate joy. The two-stanza poem zooms in on an intimate moment with lovers. The poem, like the images [of Zanele Muholi], strives for a dichotomy around experience. It is more than bodies, their sum, and how they curl into each other. It moves beyond that to lurk behind the language and image. What other stories are there and yet untold?
— Porsha Olayiwola, 2022
Listen to Olayiwola recite the poem, download a transcript of it, and learn more about the photographs that inspired it on our online Gallery Guide.