The Museum Archives documents the life of Isabella Stewart Gardner and the history of the Museum. The archival collection complements the Museum's art collection and provides a window into the world of the Museum's founder. Archives staff collect, appraise, preserve, organize, and describe the personal papers of Isabella Stewart Gardner as well as Museum records of enduring administrative, legal, fiscal, intrinsic, and historical value.
Scope of the Gardner Archives
The archival collection is approximately 300 linear feet  of materials ranging in date from 1840 to the present. At the heart of the Museum Archives is Isabella Stewart Gardner's personal correspondence. The collection includes over 6,000 letters from approximately 1,000 correspondents such as Henry James, John Singer Sargent, Henry Adams, and Julia Ward Howe. In addition to the letters, there are diaries, travel scrapbooks, guest books, newspaper clippings, literary and musical manuscripts, as well as photographs of her homes, art objects, friends, and relatives. The Archives is also the repository for the Museum's operational records from its founding to the present. These materials include the records of past Museum directors, curators, and departmental staff. They document subjects such as collection acquisitions, exhibitions, Museum programs, and the construction, and maintenance of the building and grounds.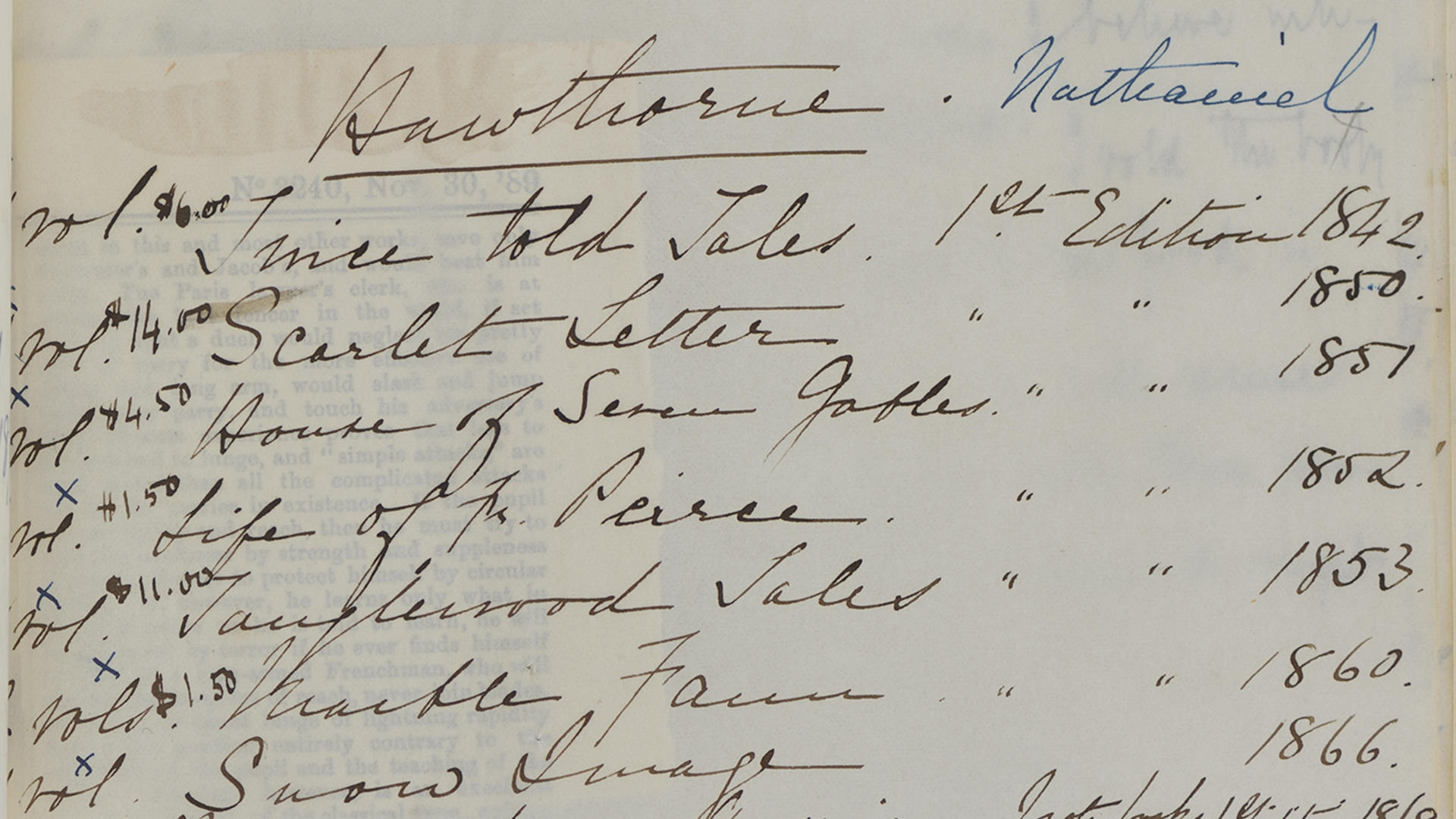 Explore Isabella's collection, comprised of more than 15,000 fine and decorative arts, books, collected letters, and memorabilia.
Reference and Research Service
The Archives Reading Room provides a quiet, dedicated space to examine and contemplate archival materials, rare books, and collection items for Museum staff, Artists-in-Residence, and outside scholars.
Access to the Museum Archives and Reading Room is by appointment only. Specific requests to examine material may be made in writing to the archivist by letter, or email. 
Museum Archives
Isabella Stewart Gardner Museum
25 Evans Way
Boston, MA 02115
Email: archives@isgm.org
Requests should be made at least two months in advance, and should describe research interest and outcome in detail, material needed, and reason for an on-site visit. Follow up conversations with the archivist may be necessary to better understand the nature of the study. Some records may be restricted for security or legal issues, privacy issues, or conservation issues. Records in the Archives less than 20 years old are closed and may be used only with the permission of the originating department.
If a visit to the Archives is not possible the Archives staff will conduct research for outside researchers on a fee schedule–the first hour is free; additional hours are billed at a rate of $40 per hour. Requests for information or appointments will be addressed in the order they are received. 
You can also access a number of publications in our Virtual Reading Room.