When Isabella and Jack departed San Francisco on 31 May 1883, onboard a steamer bound for Yokohama, Japan, they were among a select group of wealthy global travelers who were able to take advantage of relaxed political restrictions and improved travel infrastructure early in the modern history of tourism to Japan.¹ By the time they arrived in Japan in 1883, photography was a firmly established industry, catering to the demands of a seemingly ever-growing tourist market. Nothing could be more central to a foreign visitor's stay in Japan than the purchase of photographs. Photographs not only memorialized a tourist's visit; they also created, as one late-nineteenth-century guidebook author put it, an "index of what is worth seeing in Japan."²
In true globetrotter form, Isabella returned to Boston with nearly two hundred individual photographs purchased from commercial photography studios and other vendors during her visit to Japan. Although she does not seem to have collected any of the lacquer-covered albums popular among her contemporary travelers, her photo-souvenir purchases place her squarely within tourist conventions of the time. Isabella's decision to create—during the course of her travels—her own illustrated albums (v.1.a.4.6 and v.1.a.4.7), pasting in her own selection of loose photographs together with other ephemera she collected, rather than purchasing the more common lacquer-covered photograph albums, strongly suggests her desire to construct her own narrative.
On the well-trodden path to photography studios and curio shops in pursuit of photo-souvenirs, wealthy travelers would often commission bespoke photographs, including portraits, sometimes in Japanese dress.³ Interestingly, Isabella appears to have commissioned very few photographs during this trip and none of herself or her friends in Japan. In a period when "it was almost expected that a traveler of this period would drop into a studio to have a portrait taken, perhaps in local garb, and Isabella did exactly this on earlier and later trips,"⁴ the omission is glaring. Also missing from the album are "images of the type of Asian art that she later purchased,"⁵ which would have been clear indications of her eventual interest in Japanese art.
As a scholar of nineteenth-century photographs of Japan, I have always been intrigued by the idea that albums are forms of self-fashioning, especially in the early decades of commercial photography before most individual travelers could easily take their own photographs. Not exactly visual diaries, travel albums can nevertheless be read simultaneously as highly documentary and personally revealing objects. So, what can we glean from Isabella's travel albums of Japan?
In her travel albums, Isabella achieved a personal documentary style that is deceptively intimate, seemingly allowing viewers to travel along as she made her way but without revealing anything of her inner world. At first glance, the travel albums seem like private, personally revealing objects. With pages of pasted photographs and notes written in Isabella's own hand sprinkled lightly throughout, the combination of text and image seemed to open a window into her voyage. On reflection, however, it seems to me that although we learn details such as where she stayed, with whom she lunched and when, Isabella's notes communicate little if anything of her thoughts and emotions. Instead, her notes appear to have arisen out of an impulse to document and record facts about her time in Japan, but little else:
Left Nikkô at 8 a.m. Thursday July 26; arrived at Yokohama abt. 5 P.M.
Friday July 27. On the road everyone busy with silk worms.
This desire appears to be mirrored in her choice of photographs, which similarly give the impression of being assembled for the purpose of leading viewers through a set of destinations and activities, but feel somehow generic, straight off the shelf, as indeed they were.
Confronted with the lack of intimate images and indications of personal interests, what might we expect from Isabella's albums? I would argue that the albums present us with other possibilities of discovery, if only we agree to recalibrate our expectations of them. The Japan albums afford viewers an opportunity to explore nineteenth-century Japanese photographic practice and its intersections with emerging global tourism. Importantly, it is also a chance to understand how Isabella actively participated in the global practice of collecting photographs and travel albums, rather than understanding her exclusively as an elite collector and art connoisseur.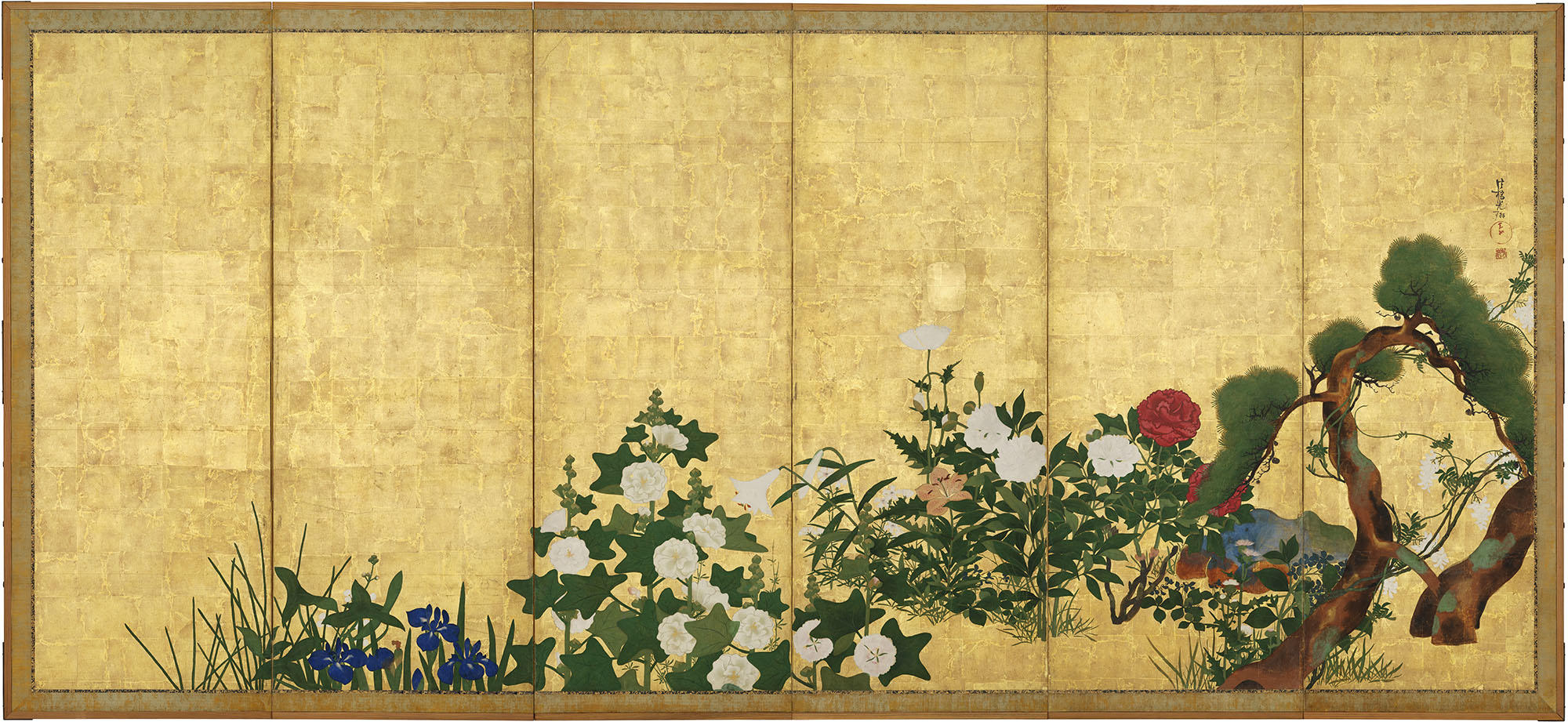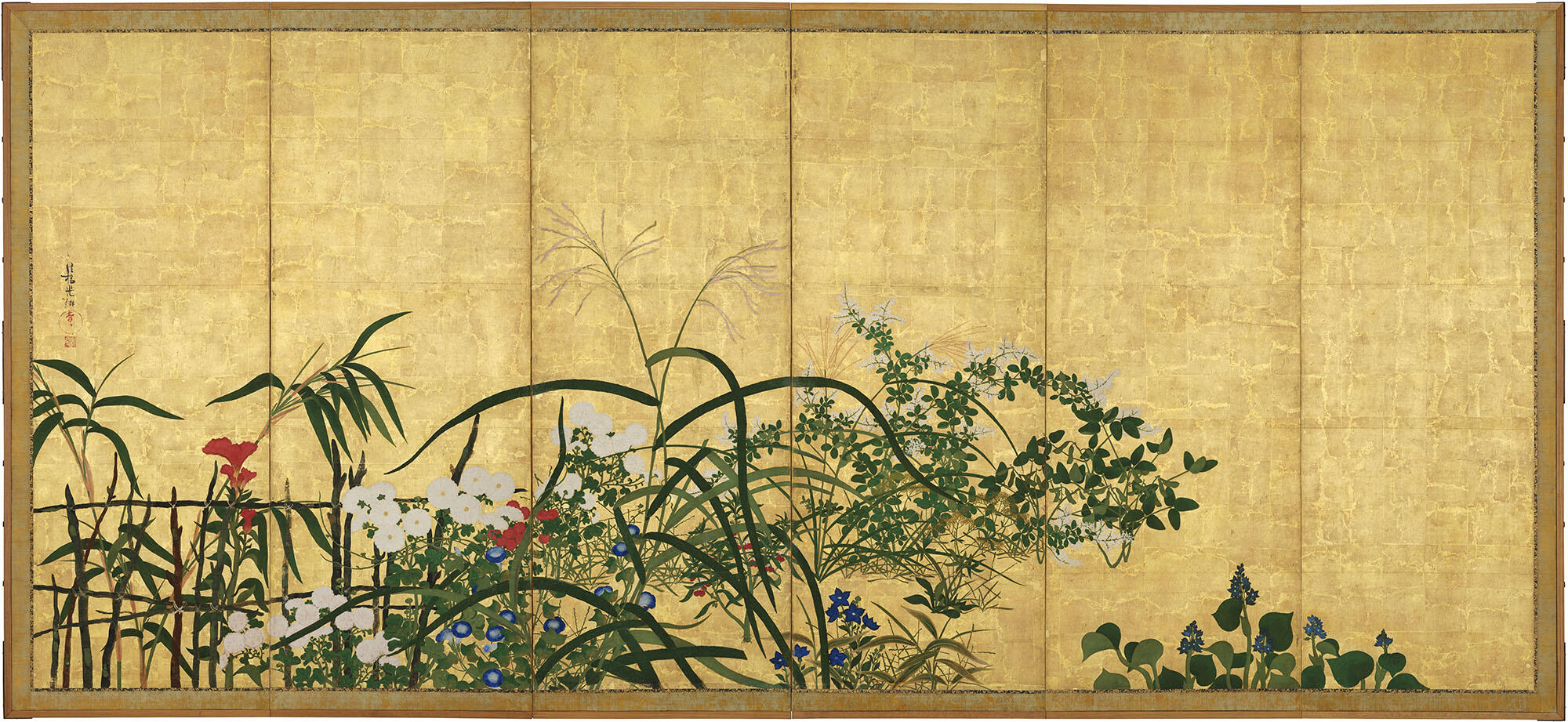 ¹After Japan, the Gardners visited China, Vietnam, Cambodia, Indonesia, Singapore, Malaysia, Burma (Myanmar), and India.
² Douglas Sladen, Club Hotel Guide to Japan (Yokohama, 1891), quoted in Alan Hockley, "Globetrotter Tourism." Globetrotter's Japan: Places: Foreigners on the Tourist Circuit in Meiji Japan. MIT Visualizing Cultures, 2010.
³ Christine Guth has written compellingly of the many implications of foreigners dressing in Japanese clothing in late-nineteenth-century Japan, an act she characterized as a kind of cultural cross-dressing. See Chistine Guth, Longfellow's Tattoos: Tourism, Collecting, and Japan (Seattle, 2004), 121-41.
⁴ Alan Chong and Noriko Murai, eds. Journeys East: Isabella Stewart Gardner and Asia (Boston, 2009), 20.
⁵Ibid.
⁶Antoni Esplugas Gual, Josep (known as J.E. Puig) based in Calle Escudillers, Barcelona; won third class medal for his portraits at the 1888 Barcelona Universal Exposition. The Barcelona Universal Exposition took place from Apr 8 – Dec 9, 1888
⁷the first official poster announcing the fair was published in 1890 after Isabella's visit