Mercédes Loving-Manley
Community Curator, Music Artist and Model (she/her)
Ballroom makes the child in me feel so seen... I'm doing this for a much greater purpose. I'm doing this for legacy.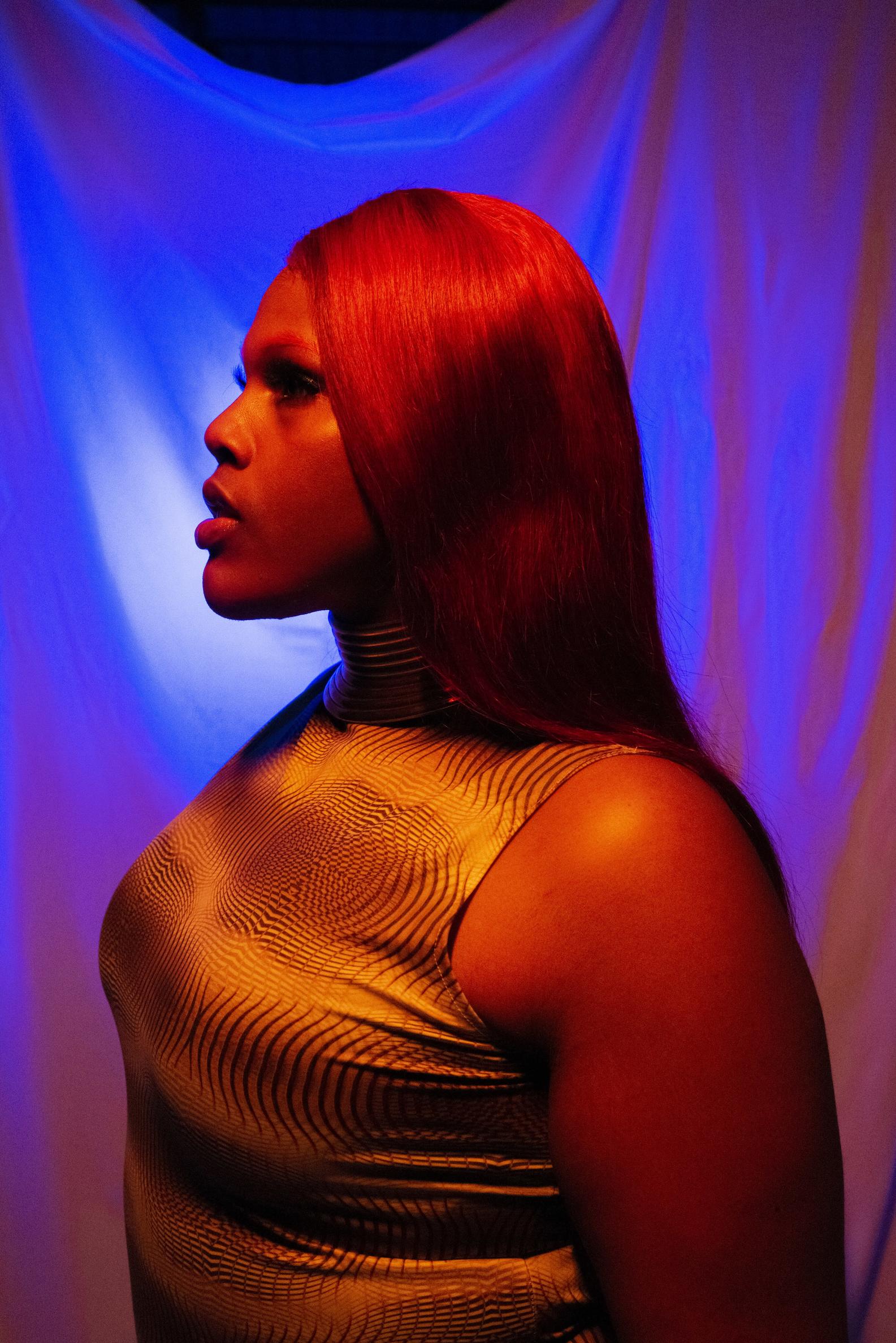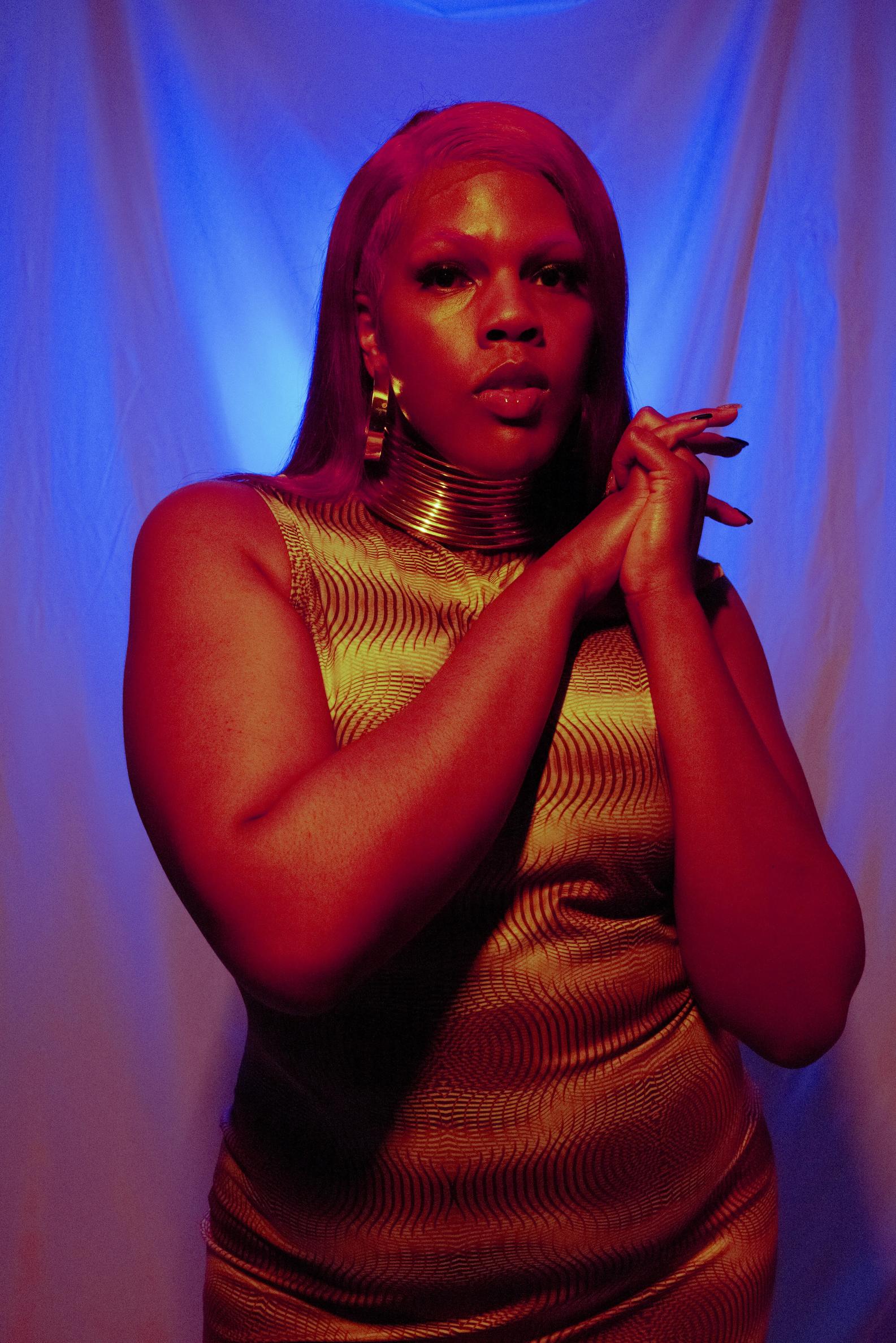 Mercédes, also known as Merci D, is a performer, and storyteller. She obtained her Bachelor of Arts degree in Creative Writing and Film from Hampshire College. Her senior thesis, an experimental documentary entitled, The World and Then Some highlights the lived experiences of three Black and LGBTQIA+ Boston youth. The film premiered at the First Annual PRIDEXTENDED Fest during The ICA, Boston's First Fridays Series, a collaborative fest for the mutual aid initiative-turned-nonprofit she founded in June 2020. During this virtual festival, Mercédes collaborated with community artists, entrepreneurs and collectives to highlight some of the work being done by her peers in Boston, including visual arts, business ownership, performing arts and community cultivation. Through the efforts of the festival, she was able to tangibly support Black LGBTQIA+ individuals.
From 2020-21, the raptress was an Outreach Leader at Boston GLASS, a leading organization for LGBTQIA+ youth in her hometown. She utilized her position to curate and facilitate programming that recruited and met the needs of LGBTQIA+ youth including, Defense Workshop for Trans Women and Femmes of Color, Prisms, a weekly support group for trans youth and Breaking GLASS Ceilings, a bi-weekly interview series highlighting local artists and entrepreneurs.
In July 2021, Merci made her debut as Mother of the Boston Chapter of The Imperial Dynasty Kiki House of Hua Mulan. She takes her role as House Mother seriously, making sure to foster relationships with her children and help them master their artistic crafts.
Join us!
Join the project's creative leads and its participants for a discussion of the Black queer experience in Boston. This conversation takes place at 7 pm during our Free First Thursday program on March 3.