Thursday, December 1, 3 - 9 pm
THROUGHOUT THE MUSEUM
Join us on the first Thursday of every month for a restorative evening of discovery, community, and celebration. Museum admission is free from 3 pm through 9 pm and interactive programs kick off at 5 pm. Come dressed to impress in all that glitters and be creative with gold attire during this extra special Free First Thursday: Gold Night!
Discover the power of gold in art throughout the galleries and our current exhibition Metal of Honor: Gold From Simone Martini to Contemporary Art. Hear from Boston-based Nepali artist and Neighborhood Salon Luminary IMAGINE (aka Sneha Shrestha) as she talks about her work, make art with Polly Thayer Starr Visiting Studio Artist Jaypix in the Studio, and unwind to music in the Courtyard. Immerse yourself in art, architecture and seasonal horticulture displays in the Palace. The Café is open late for dinner and drinks.
Art-Making | 5 - 8 PM

Bertucci Education Studio

Embellish a golden frame and draw a portrait of someone you'd like to honor with Polly Thayer Starr Visiting Studio Artist Jaypix. Prompts and materials will be provided.
Performance: DJ | 5 - 7 PM & 7:30 - 8:30 PM

Courtyard

Unwind to golden oldies with DJ Mez in the Courtyard.
Film Screenings | 5:30 PM and 6:45 PM

Artist Talk | 7:00 PM

Calderwood Hall

Watch a short film featuring Boston-based Nepali artist and Neighborhood Salon Luminary Sneha Shrestha (also known as IMAGINE) as she shares how she uses gold in her work, how she created the site-specific sculpture Calling The Earth to Witness for the Gardner's Bertucci Education Studio, and how she found inspiration for this new work in sacred and regal objects from Nepal and the Gardner Museum's historic collection.

Following the 6:45 pm screening, join a conversation at 7:00 pm with Sneha Shrestha and Pieranna Cavalchini, the Gardner's Tom and Lisa Blumenthal Curator of Contemporary Art. Hear more about IMAGINE's creative practice and current and upcoming projects in Boston and beyond.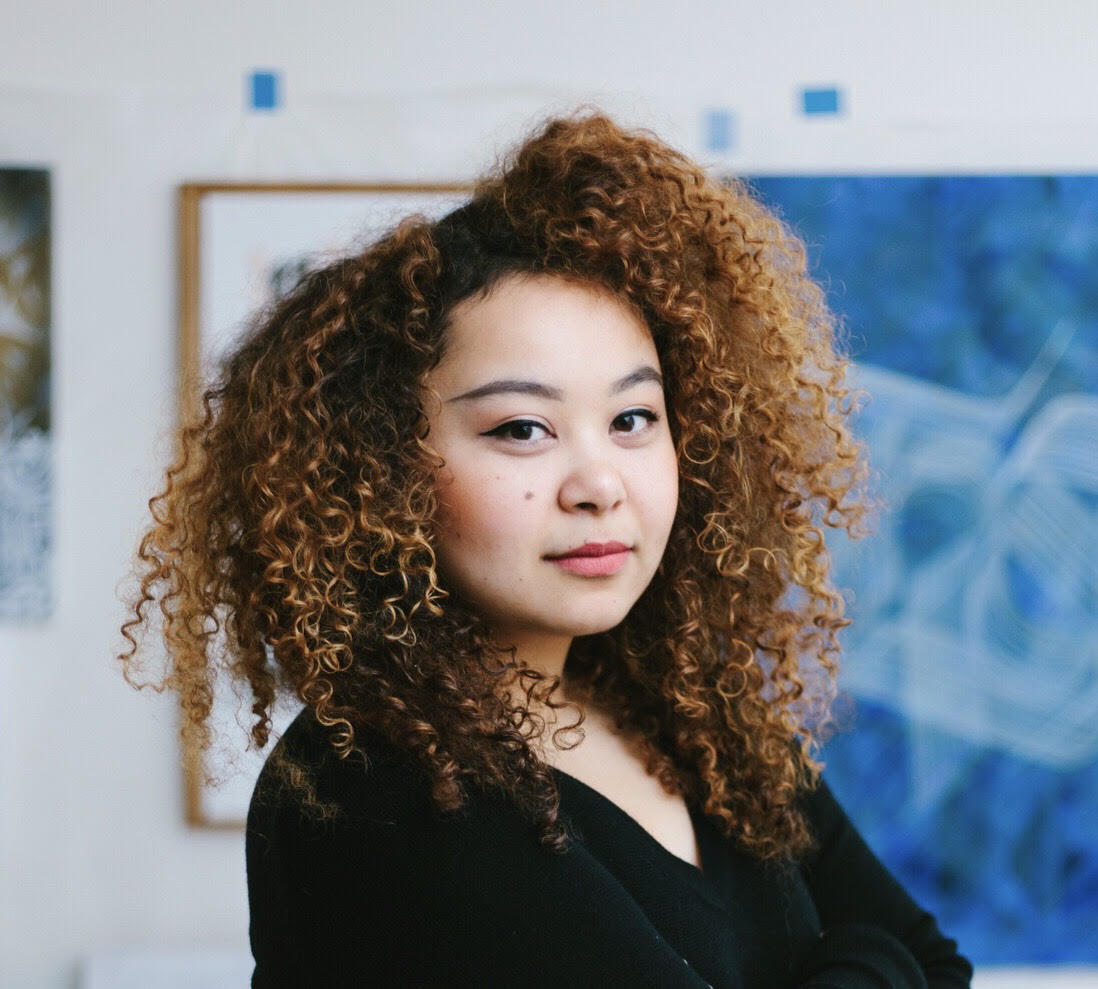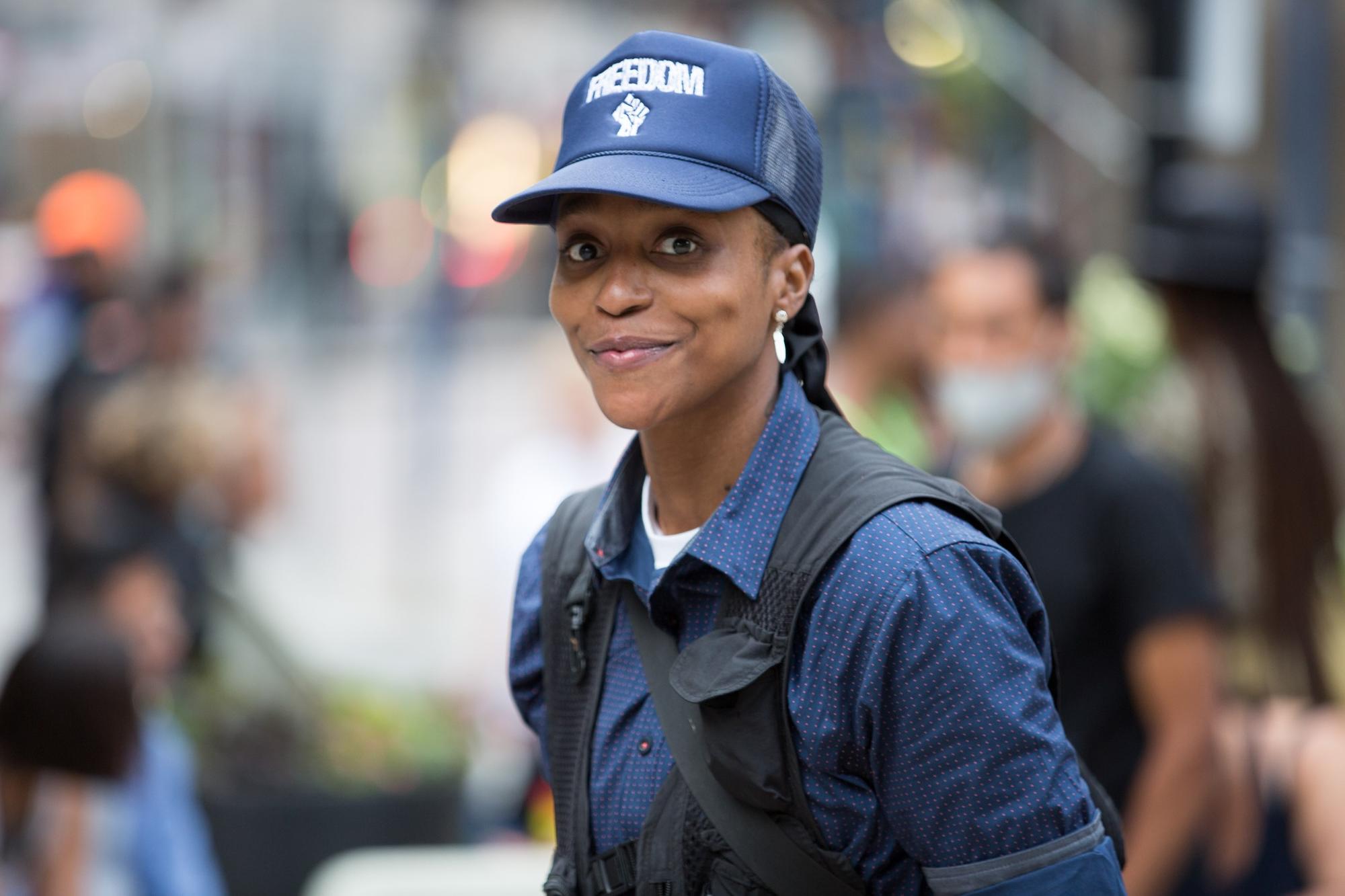 Advance registration is required for free timed entry tickets. Reserve your ticket online by clicking the RESERVE YOUR TICKETS button above.
COVID-19 POLICY
The Gardner maintains its mask requirement for free and ticketed events in Calderwood Hall. Masks must be worn over the mouth and nose while in Calderwood Hall. Please contact the Box Office at 617 278 5156 for further information. 
Free days are supported by the Liberty Mutual Foundation.
Studio activities are made possible by the Polly Thayer Starr Charitable Trust.
Polly Thayer Starr (1904-2006) was an accomplished artist who captured the culture and whimsy of her native Boston with a unique combination of detail, emotion, and curiosity. For more, visit the Polly Thayer Starr Charitable Trust online at www.pollythayerstarr.org.
The Neighborhood Salon is supported in part by the Barr Foundation ArtsAmplified Initiative and the Polly Thayer Starr Charitable Trust.
Education and community programs receive support from the Vertex Foundation, Rowland Foundation, the Yawkey Foundation, The Beker Foundation, Liberty Mutual Foundation, GRoW @ Annenberg, The Hamilton Company Charitable Foundation, Thomas Anthony Pappas Charitable Foundation, and Janet Burke Mann Foundation.
The Museum receives operating support from the Massachusetts Cultural Council, which is supported by the state of Massachusetts and the National Endowment for the Arts.