These books cover a wide range of cultures and eras–from early 18th-century British novels written for adults but later adapted to children–to 19th-century Japanese illustrated children's books. They also came into Isabella's collection in a variety of ways: some were gifts, some were acquired at rare books auctions, and some were Isabella and her husband Jack's own prized childhood possessions. A significant number may have also been purchased when Isabella and Jack helped raise their three orphaned nephews, Augustus Peabody Gardner, William Amory Gardner, and Joseph Peabody Gardner
Among this varied collection, there are some particularly exciting highlights, including an early version of Babes in the Wood (or The Affecting History of the Children in the Wood, as Isabella's version is titled), the first French edition of Lewis Carol's Alice in Wonderland, and a series of Japanese fairy tales.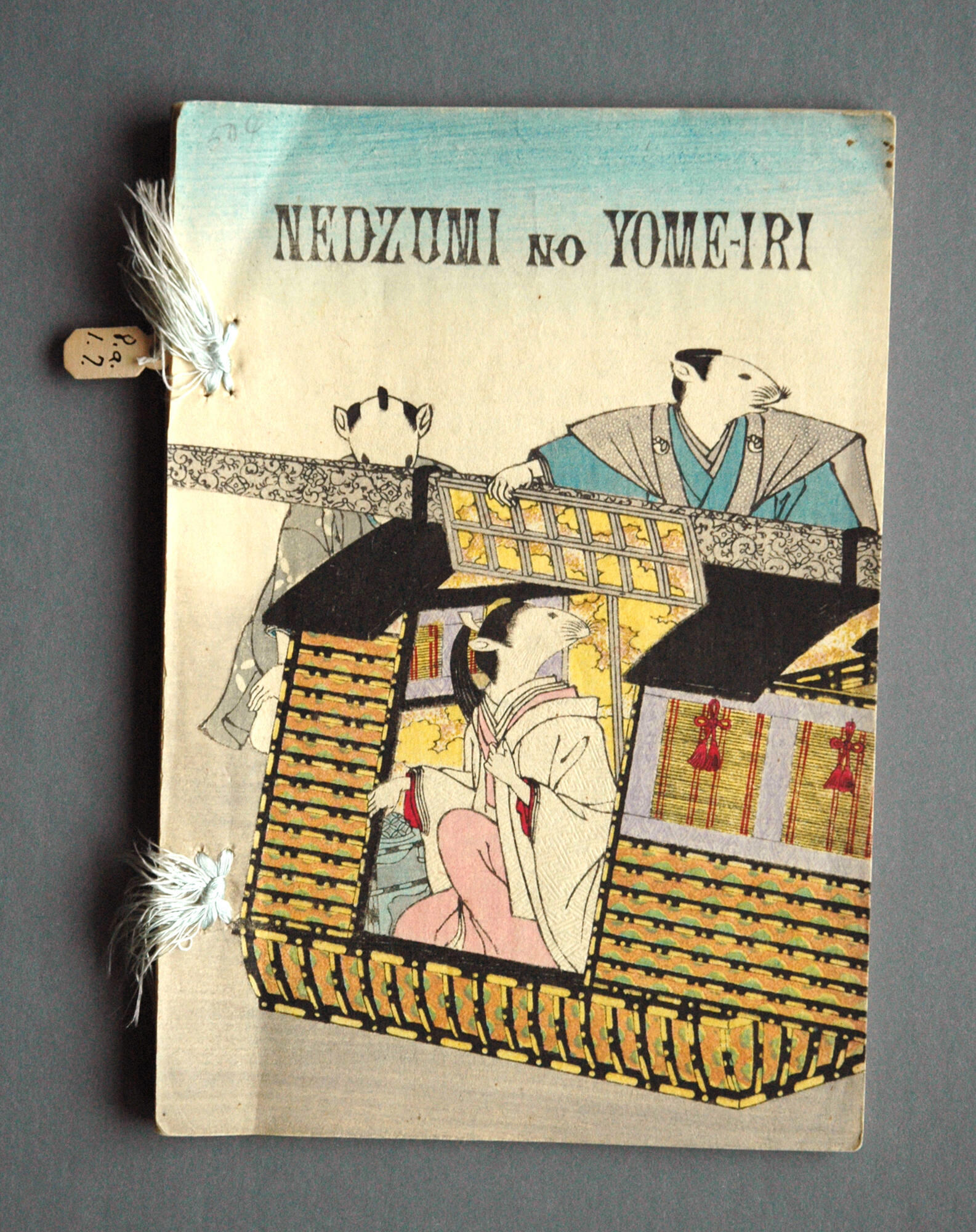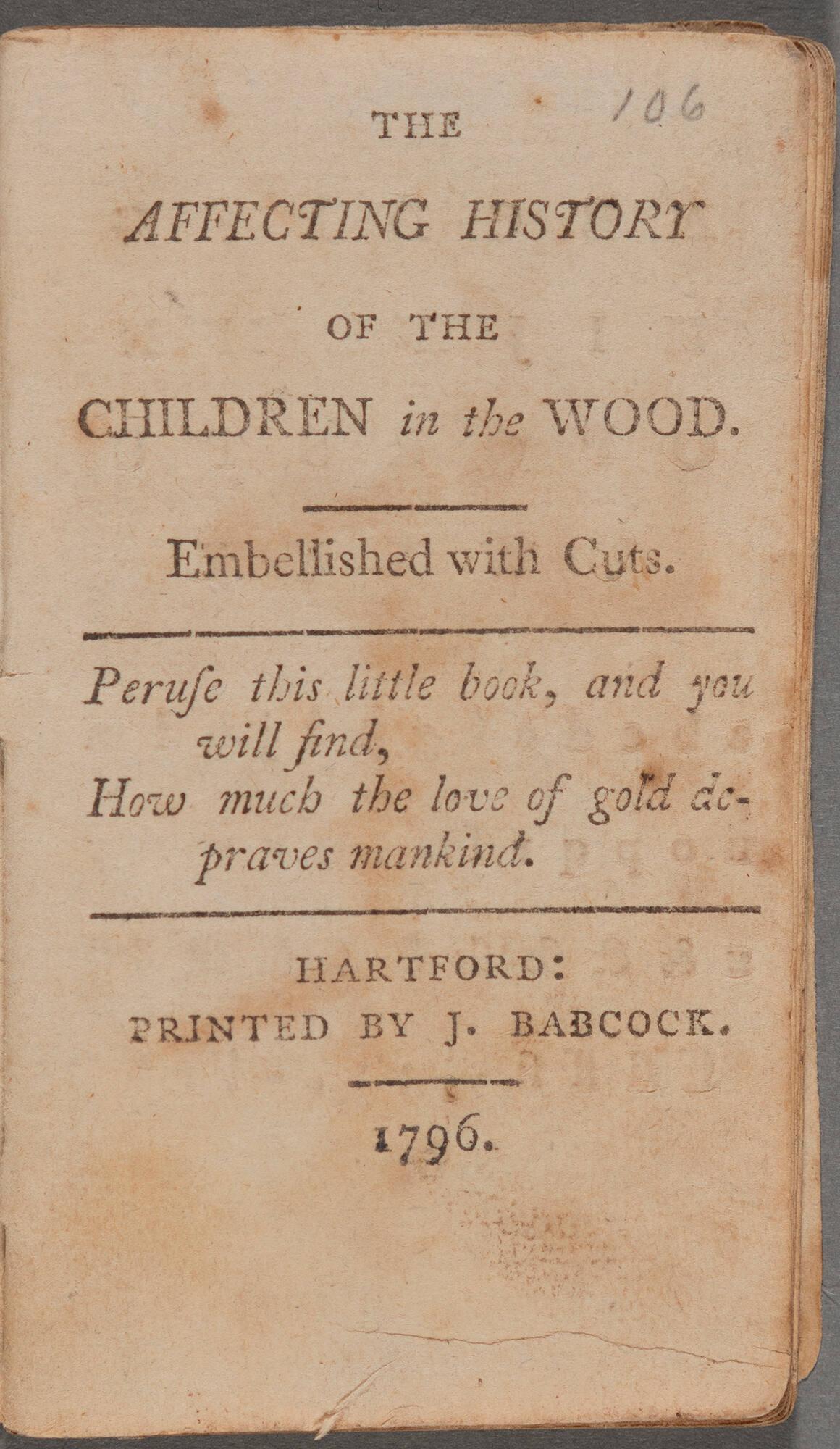 Isabella also owned several books written and illustrated by Randolph Caldecott, the pioneer of children's book illustration. The Caldecott Medal, the highest honor in children's book illustration, is named for him. (Sendak won the medal in 1964 for Where the Wild Things Are.)
Even as late as the 1920s, when Isabella was over 80 years old and her nephews were long since grown, friends of hers knew of her love of children's books. Consider Frances Morse Lang, the wife of famed American conductor Benjamin Morse Lang, who wrote in a letter to Isabella about Dr. Dolittle, the main character and namesake of a beloved children's classic about a doctor who can speak to–and cares for–animals:
"I wanted to expatiate on 'Dr. Dolittle' Perhaps you already know the precious book. Almost as good as "Alice in Wonderland" and written by an Englishman who is now living in New York. Children adore it…But grown-ups have the best time. I've worn out two copies + tiny grand­ children quote from it. I know how you love dogs, and I beg you to love this book…"
We don't know how Isabella felt about the famed animal-speaking doctor. However, she had not one, but two copies of The Voyages of Doctor Dolittle, at least one of which was a gift from Frances Lang and remains in the Macknight Room to this day.
From her collection of children's books we can, however, surmise that she would have appreciated that the works of both Sendak and Jeffers are currently featured in her museum.