Helga Davis
Visiting Curator of Performing Arts
Helga Davis is a vocalist and performance artist with feet planted on the most prestigious international stages, and with firm roots in the realities and concerns of her local community. Her work draws out insights that illuminate how artistic leaps for an individual can offer connection among audiences. 
Davis was principal actor in the 25th-anniversary international revival of Robert Wilson and Philip Glass's seminal opera, Einstein on the Beach. Among the works written for her are Faust's Box by Italian contemporary music composer Andrea Liberovici, Oceanic Verses by Paola Prestini, and You Us We All by Shara Nova and Andrew Ondrejcak. She also starred in Robert Wilson's The Temptation of St. Anthony, with libretto and score by Bernice Johnson Reagon, and The Blue Planet by Peter Greenaway. Robert Wilson described her as "a united whole, with spellbinding inner power and strength." 
Davis is the recipient of the 2014 BRIC Media Arts Fireworks Grant and recently completed her first evening-length piece, Cassandra. Current projects include Silent Voices with the Brooklyn Youth Chorus with text by Hilton Als, Jomama Jones; Black Light by Daniel Alexander Jones, Requiem for a Tuesday with bass-baritone Davóne Tines and dancer/choreographer Reggie Gray, and Yet Unheard, a tribute to Sandra Bland by Courtney Bryan, based on the poem by Sharan Strange. Davis has conceived and performed First Responder and Wanna as responses to Until and The Let Go by multi-disciplinary artist Nick Cave. She is artist in residence at National Sawdust, and host of the eponymous podcast HELGA on WQXR/New Sounds.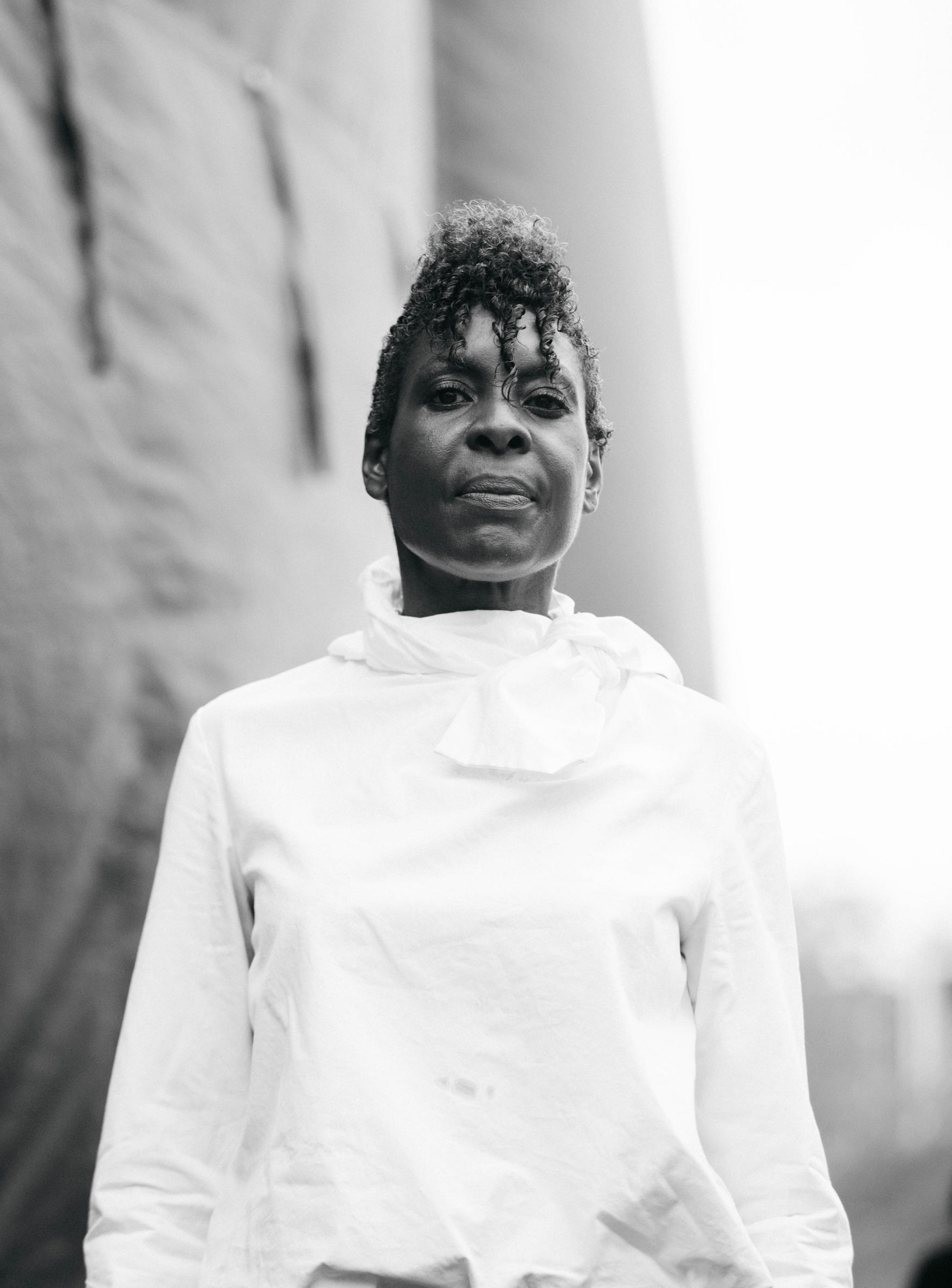 Davis is the second curator to hold the Visiting Curator of Performing Arts position as the Museum continues its commitment to programming in all art forms and builds on Isabella Stewart Gardner's desire to host multi-disciplinary cultural experiences. Gardner regularly held salons to bring together visual artists, musicians, dancers, writers, and poets. In her role, Davis brings artists and communities together, from Boston and from around the world, by creating performances connected to the Museum, its collections, exhibitions, and public purpose.
"The goal is to provide a dynamic, engaging artistic incubator for new and contemporary expressions through dance, music, theater, and spoken word. Davis's innovative work will activate our historic and modern spaces for our visitors and underscore the continuing relevance of our collection to the ideas of our time," said Peggy Fogelman, the Norma Jean Calderwood Director. "We are thrilled to welcome Helga."