All Ready
Choreographers-in-Residence
Beginning in January 2019, All Ready arrived at the Gardner from South Korea to meet with a wide variety of Gardner staff members and Peter DiMuro to discuss his tenure as the first Choreographer-in-Residence. They also took in local dance performances and participated in dance exchanges with local high schoolers at the West End House and Hyde Square Task Force. 
While visiting the Gardner, All Ready spent time looking through Isabella's travel albums to Spain, and visiting in the Raphael Room, which had a striking impact on them. They also improvised a small piece from their repertoire in the Spanish Cloister, in front of the Gardner's iconic El Jaleo.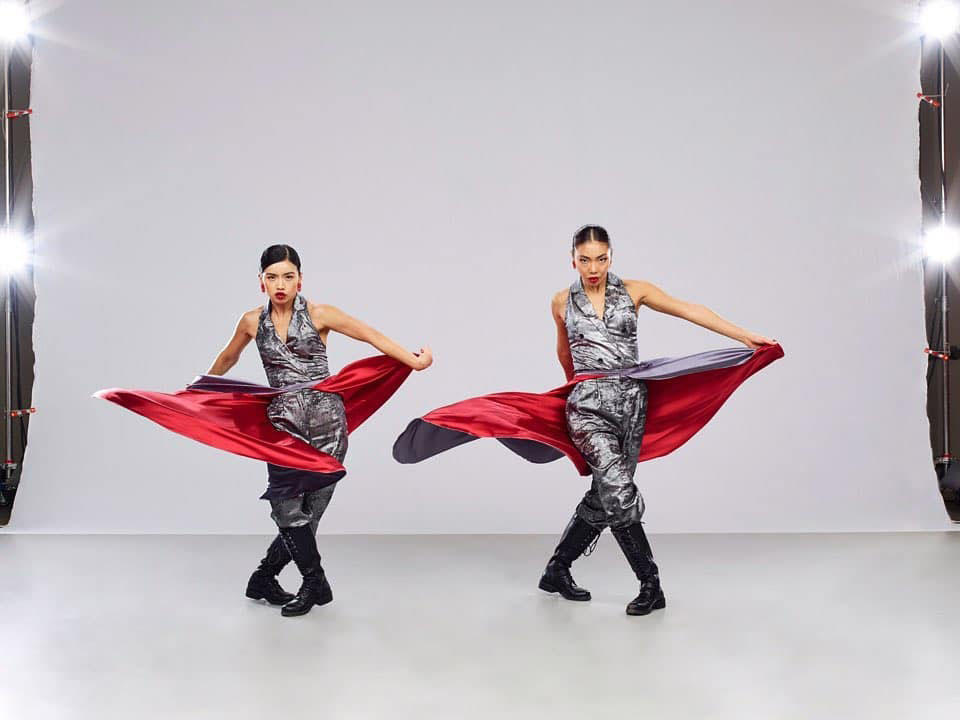 All Ready is a spirited female dance duo from South Korea composed of longtime friends Salang Yang and Hyein Kang. Yang and Kang met 13 years ago at a Latin dance school in Seoul, where they learned ballroom, modern, and Latin dances such as cha cha, rumba, samba, jive, limba, and other styles that have come to influence their work today. They named themselves "All Ready" because they are "all ready to perform all kinds of dance."
Their dance and performance style also caught the attention of Jennifer Lopez, which brought them to NBC's "World of Dance," which aired in March 2019.
As part of their residency, All Ready will return to the Gardner for several performances throughout 2019, including pieces from their repertoire at the Gardner Gala on May 4, at Opening Our Doors Day on October 14, and at several pop-up performances in the galleries as part of the Museum's fall exhibition, In the Company of Artists: 25 Years of Artists-in-Residence, which opens on October 17.