Zhang Peili
Artist-in-Residence
Zhang Peili is a central figure in Chinese contemporary art: he was the first artist to work in video in China. His clean, incisive video works, infused with sharp social and political commentaries, have made him a pioneer in video art internationally. They shed light on the cultural norms and social values that shape attitudes of human behavior in societies everywhere while satirizing traditional authoritarian roles.
Peili came to the Gardner Museum in August 2008 to study the inner workings of a Western museum. He had recently been invited to spearhead a new museum in China and was particularly interested in exploring the Museum's place in the social hierarchy, and the Museum as a backdrop for interaction and discussion. In the Carriage House artist apartment, Zhang conducted a series of two-hour individual interviews with eleven members of the Museum's staff and volunteer groups. Carol Chung, a student studying at MIT, acted as his interpreter. Each interview was crafted for the individual person and videotaped by the artist. He spoke to the people running the Education, Operations, Finance, Registration, and Archives departments, as well as to scholars and research fellows. He thought it would be interesting to accumulate new ideas about how an American museum functioned while he was in Boston and see if these ideas might blossom when he returned to China.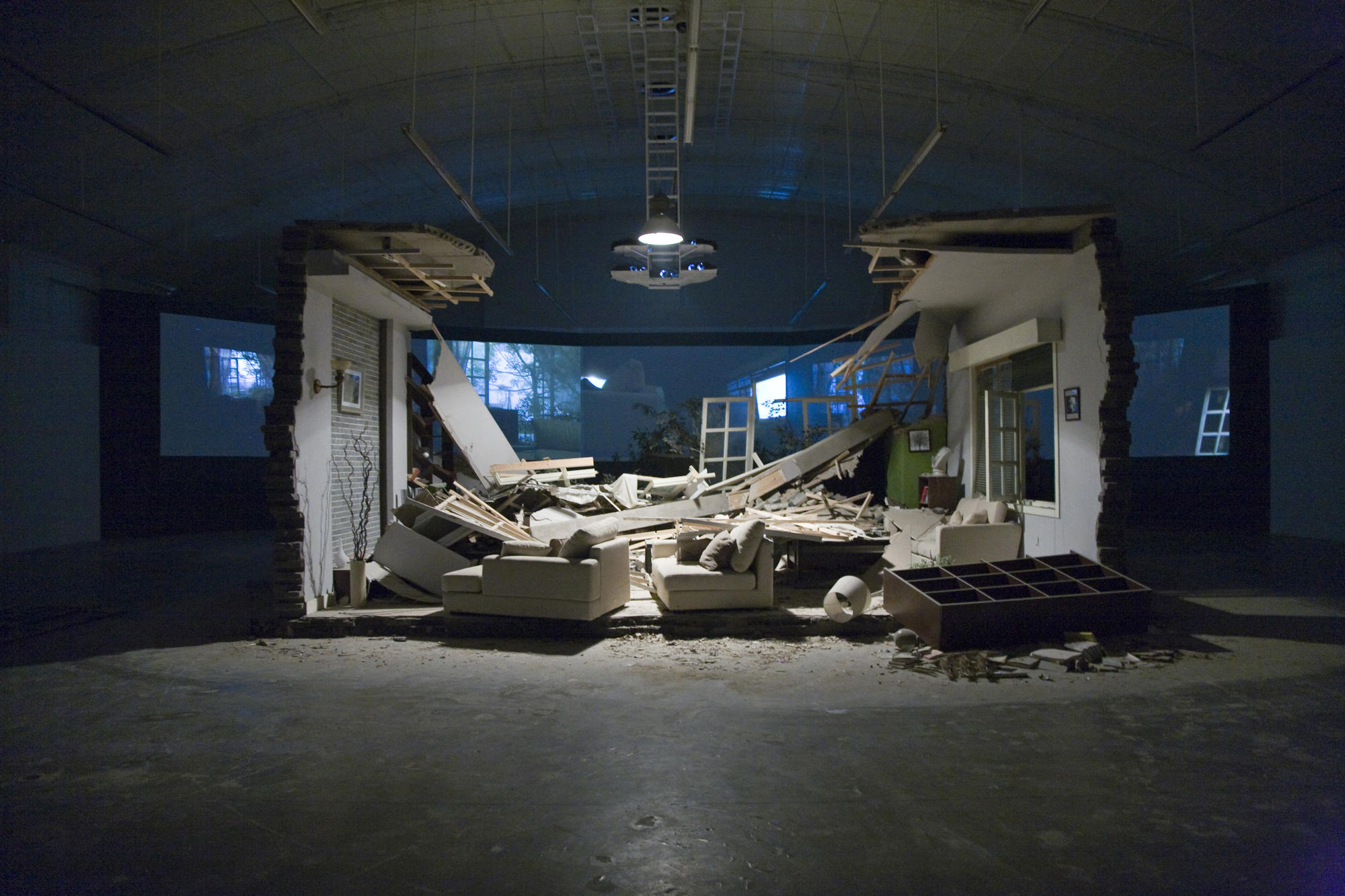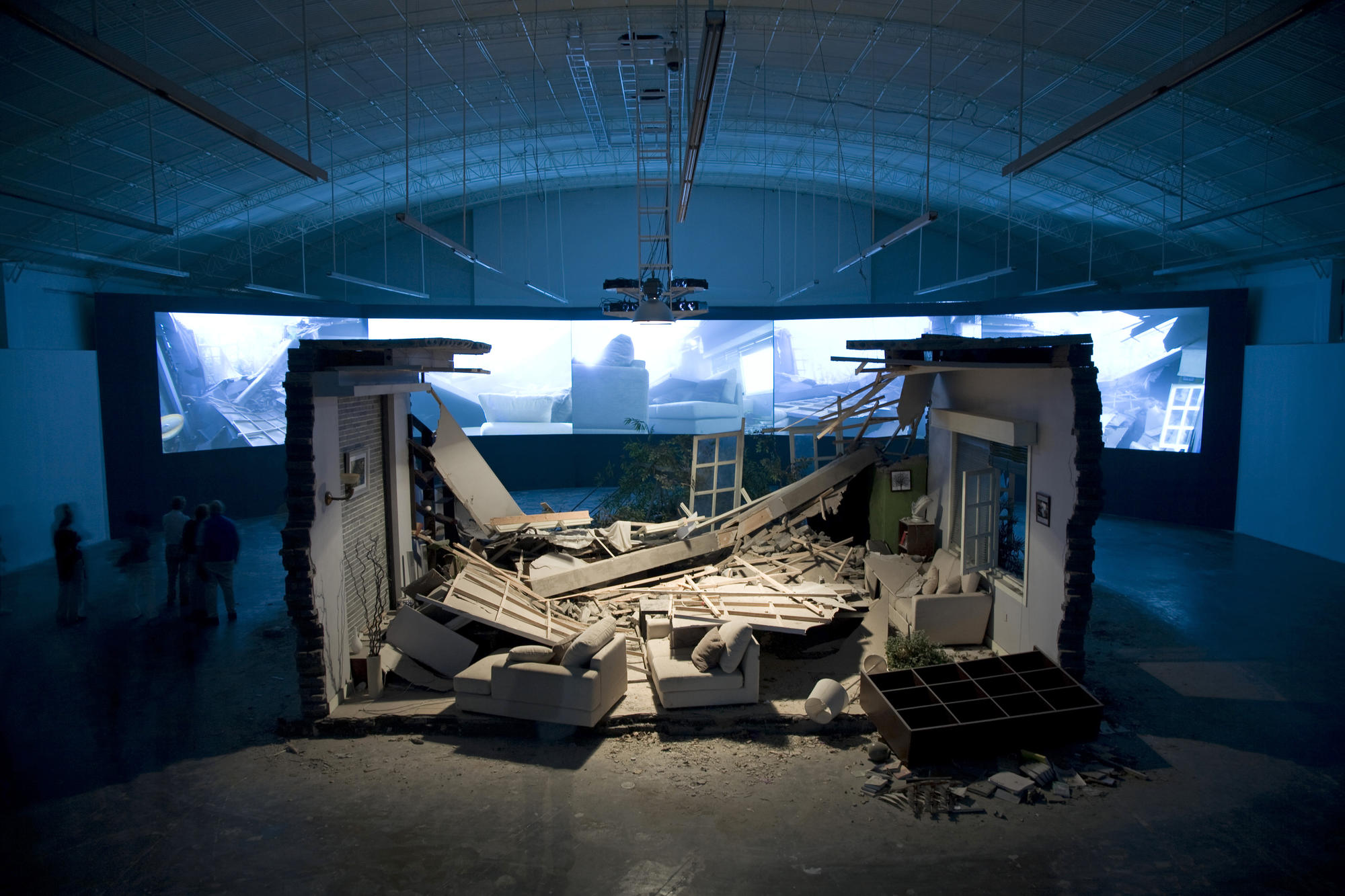 Peili continued his research outside of the Gardner Museum walls. He spoke to artists, curators, museum visitors, professors, museum directors, and others involved in the liberal arts community in Boston. He began his residency with a visit to MIT to see several landmark buildings and installations with Jane Farver, Director of the MIT List Visual Arts Center. Farver traveled to China later in the fall of 2008 and visited Zhang and his students at the China Academy of Art in Hangzhou. Peiliwas also invited to tour the Massachusetts College of Art and Design's Studio for Interrelated Media department with department head Dana Moser and Denise Marika, a professor and one of the first Gardner Artists-in-Residence. He met and toured the Peabody Essex Museum with the director and curators as well.  
Peili returned to the Gardner in April of 2009 to give a talk about his work in conversation with Karen Oen from the PhD program at MIT, Jane Farver, and Pieranna Cavalchini, assisted by two interpreters. He showed images and short clips from a new work called Gust of Wind that told the story of a sweatshop factory demolished by a wild wind; this video came out of his continuing research on the instability of the middle-class dream in China.
Zhang Peili received an BA in oil painting from Zhejiang Academy of Fine Art (now China Academy of Art), Hangzhou in 1984. He later became the chair of the Media Department at the Academy. He has had solo exhibitions at the Museum of Modern Art, New York; OCT Contemporary Art Terminal, Shenzhen, China; Minsheng Art Museum, Shanghai; and the Art Institute of Chicago. He has participated in the Venice Biennale; the Lyon Biennial, France; the Gwangju Biennial, South Korea; the Guangzhou Triennial; and the Shanghai Biennial. In 1989 Zhang help start the New Media Department at the China Academy of Art, where he is currently dean. Zhang Peili lives and works in Hangzhou.