Susan Howe
Artist-in-Residence
One of the preeminent poets of her generation, Susan Howe is known for innovative verse that crosses genres and disciplines in its theoretical underpinnings and approach to history. Howe delved into materials related to Isabella Stewart Gardner's social circles on her visits to the Archives. She read letters between Gardner and cultural luminaries of her time, including the James siblings Henry, William, and Alice; Henry Adams; and T.S. Eliot. She looked at the Japanese curator Okakura Kakuzo's musical play The White Fox, and examined Gardner's 1883 travel albums from Vietnam, Laos, Thailand, Cambodia, and Indonesia. Other excursions around the Museum included visiting the Textile and Object Conservation Labs, listening to concerts in Calderwood Hall, and writing in the galleries.
On December 6, 2012, Howe hosted a Teacher Salon with the Museum's Education Department, where she gave a special performance of The Whispered Rush, Telepathy of Archives. This piece combined spoken word with images: fragments of poems by William Carlos Williams, Emily Dickinson, Gertrude Stein, and Hart Crane juxtaposed against images of textiles from the Antonio Ratti Textile Conservation Center at the Metropolitan Museum in New York. Teachers from Boston Latin School, Edward M. Kennedy School for Health Careers, and Tobin K-8 School attended along with Alicia Hall Moran (who was also a 2012 Artist-in-Residence), and Museum staff members. The program was followed by a lively discussion.
In 2014 Howe was invited back to appear in Stir, a new series of performances and happenings organized by Tom and Lisa Blumenthal Curator of Contemporary ArtPieranna Cavalchini and former Abrams Curator of Music Scott Nickrenz. On December 4, Howe and composer David Grubbs presented WOODSLIPPERCOUNTERCLATTER in Calderwood Hall, a sound piece blending unpublished texts by Howe with field recordings made of sounds from the Gardner Museum including Howe's steps in the Courtyard, the whoosh of an air vent in the Titian Room, and snatches of bird song from the Living Room's resident canary, Whistler. This work was included in the 2014 Whitney Biennale and later published as a record and CD (Blue Chopsticks, 2015).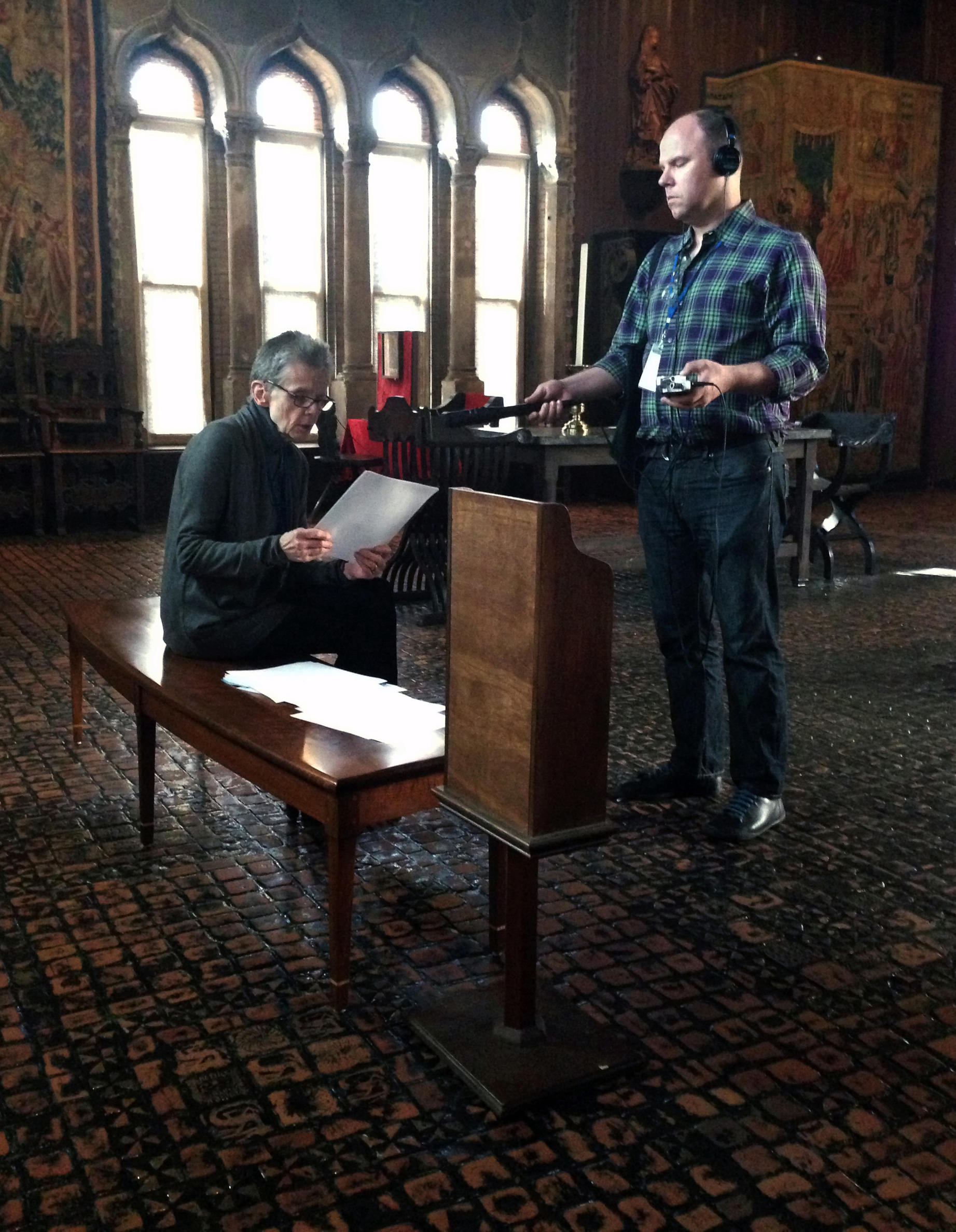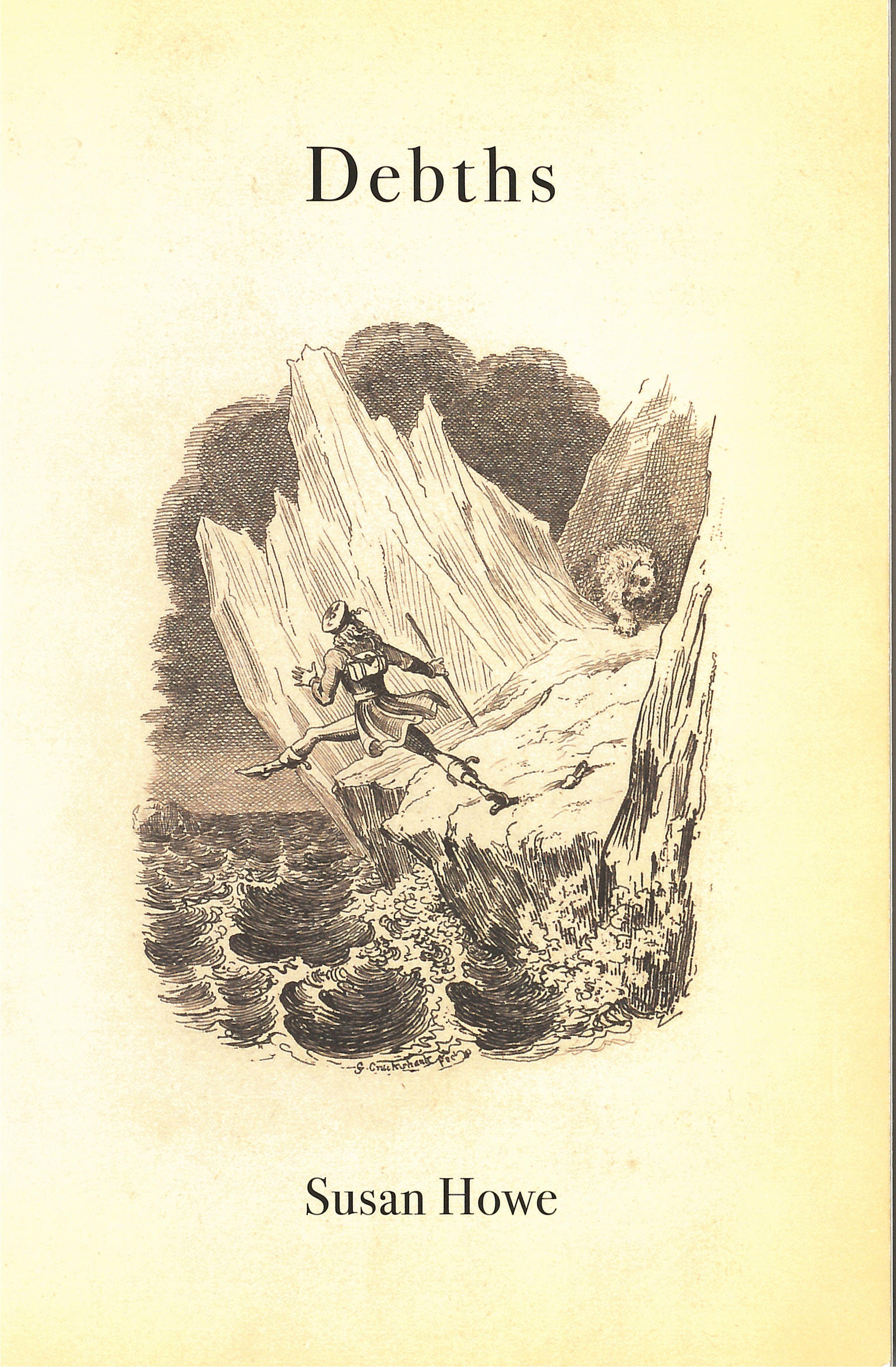 Susan Howe is the author of several books of poems and three volumes of criticism. Her most recent poetry collections are Frolic Architecture (2010), That This (2010), Spontaneous Particulars: The Telepathy of Archives (2014), and Debths (2017). Her books of criticism are The Birth-Mark: Unsettling the Wilderness in American Literary History (1993), which was named an International Book of the Year by the Times Literary Supplement; My Emily Dickinson (1985); and The Gorgeous Nothings: Emily Dickinson's Envelope Poems (2013).
She has received two American Book Awards from the Before Columbus Foundation and was elected to the American Academy of Arts and Sciences in 1999. She was elected a Chancellor of the Academy of American Poets in 2000. Howe was awarded a Guggenheim Fellowship in 1996, and has been a distinguished fellow at the Stanford Institute of the Humanities. In 2011, Howe received Yale University's Bollingen Prize in American Poetry. She lives in Guilford, Connecticut.