Jeremy Denk
Artist-in-Residence
Pianist Jeremy Denk is known not only for his exquisite playing, but also for his compositions and insightful writing on music. When he came for his residency in 2012, he was no stranger to the Gardner Museum. Since he first performed at the Gardner in 1996, Denk has been a regular presence in the Gardner's Weekend Concert Series. Denk's writing is a developmental part of his work as an artist, forging a new public understanding of classical music by writing intimately and humorously on the subject.
For two weeks in November, Denk played the piano daily in Calderwood Hall to the delight of visitors and staff who were allowed to wander in and out of his practice sessions. He also worked on a piece for The New Yorker titled "Every Good Boy Does Fine," which was published the following April. Denk toured the Historic Palace and did research in the Archives, where he read correspondence from a variety of people including singer Nellie Melba, conductor Karl Muck, piano manufacturer Henry Mason, and writer T.S. Eliot. Denk returned in spring 2014 to work on a libretto for a new comedic opera based on Charles Rosen's The Classical Style with composer Steven Stucky. The piece involves different imagined scenarios, like Haydn, Mozart, and Beethoven playing Scrabble in heaven, or the three building blocks of tonality—Tonic, Dominant, and Subdominant—walking into a bar only to be frightened by the Tristan chord. To prepare for its premiere in June 2014 at the Ojai Music Festival in California, Denk and Stucky workshopped it over three weekends in Calderwood Hall with local New England Conservatory students.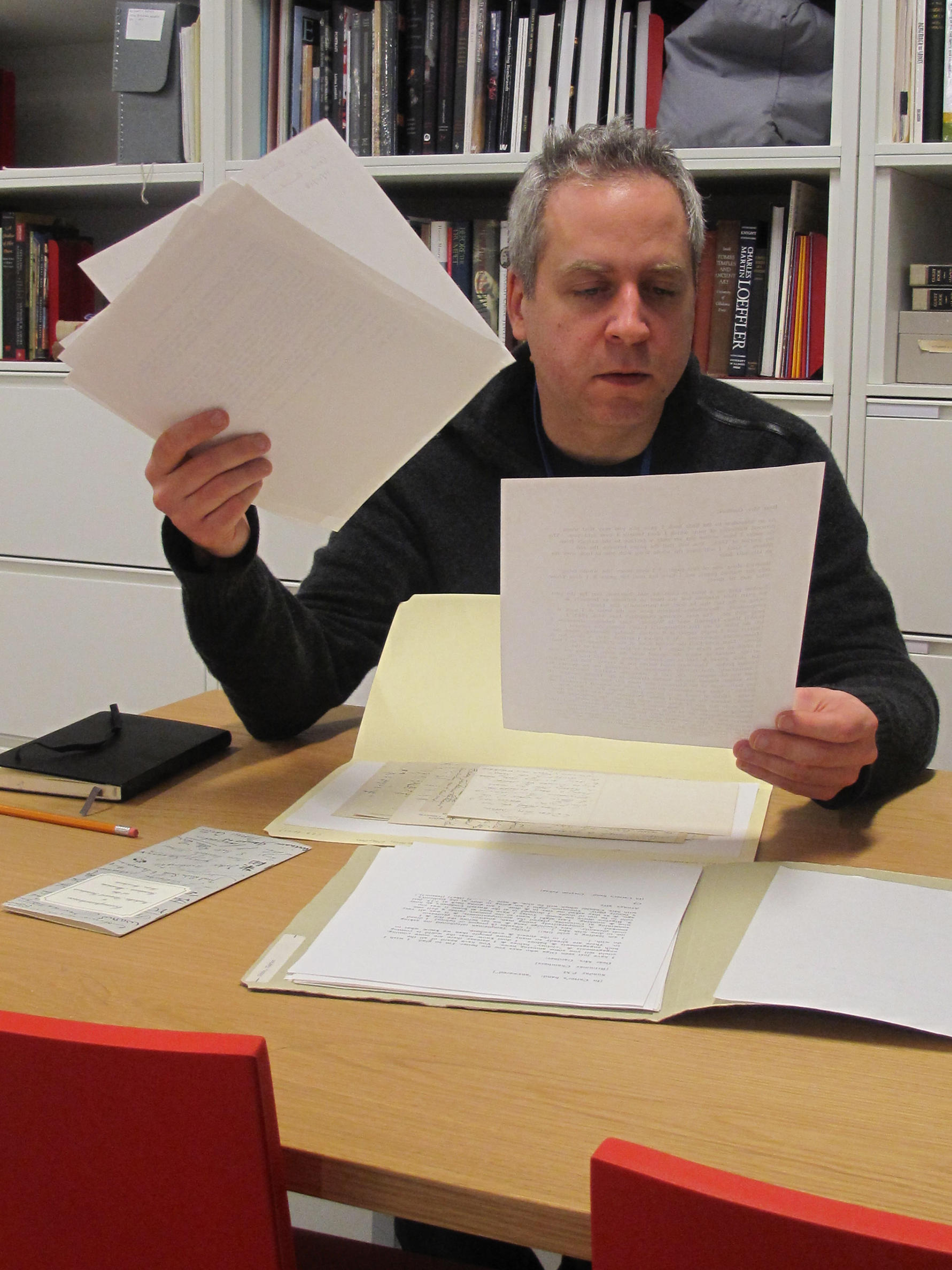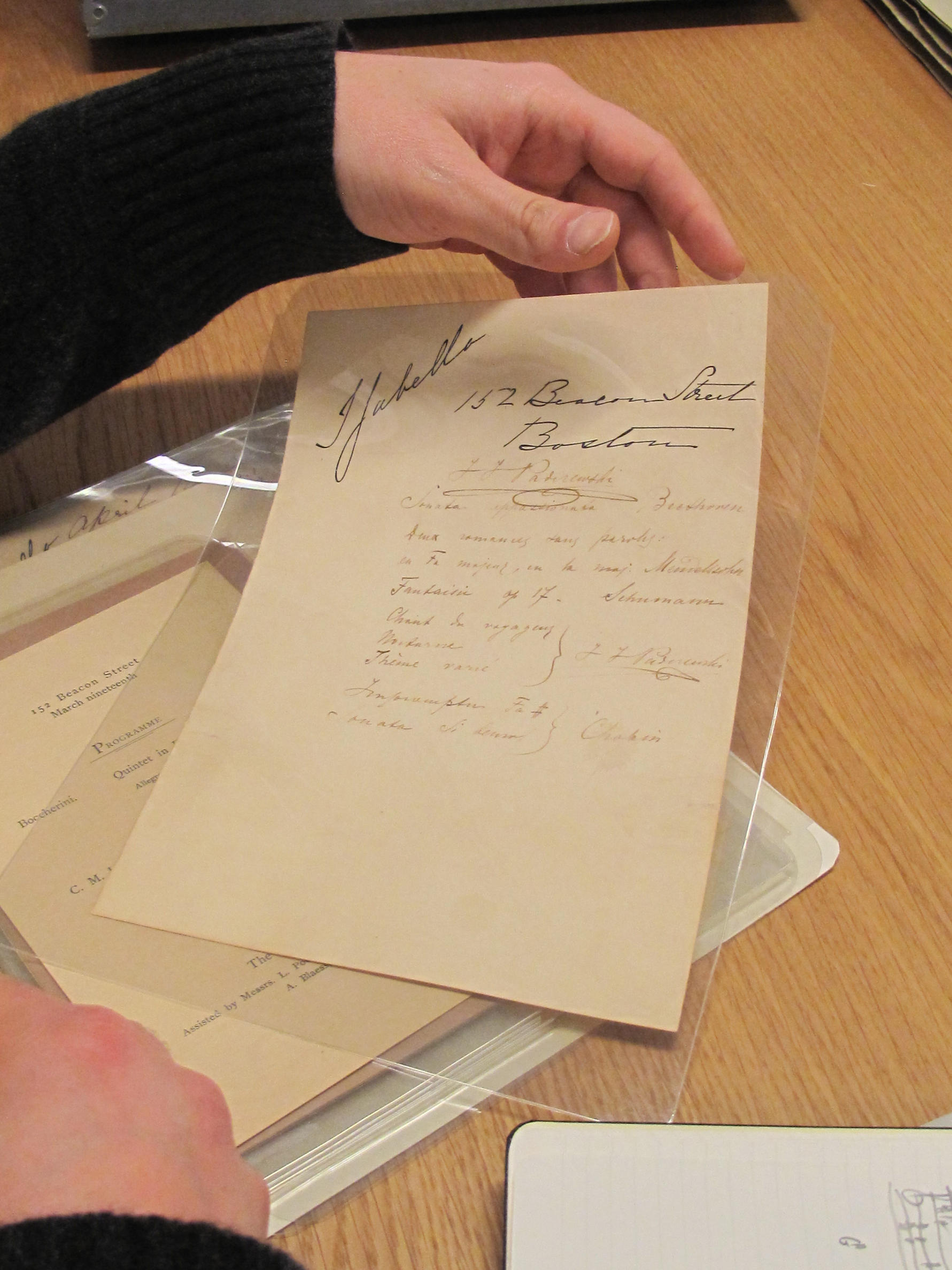 Jeremy Denk has established himself a thought-provoking, multifaceted, and compelling composer, musician, performer, and writer. Denk is a winner of a MacArthur "Genius" Fellowship, the Avery Fisher Prize, and was recently elected to the American Academy of Arts and Sciences. Denk returns frequently to Carnegie Hall, and in recent seasons has appeared with the Chicago Symphony, the New York Philharmonic, the Los Angeles Philharmonic, the San Francisco Symphony, and the Cleveland Orchestra. He has played at London's Royal Albert Hall as part of the BBC Proms, and has toured with the Academy of St. Martin in the Fields.
In addition to his stellar career as a soloist, Denk is known for his original and insightful writing on music. His writing has appeared in The New Yorker, The New Republic, and on the front page of The New York Times Book Review. His blog, think denk, recounting his experiences of touring, performing, and practicing, was selected for inclusion in the Library of Congress Web Archives. He lives in New York City.