Jason Cheriyan
Artist-in-Residence
Jason Cheriyan studied fashion design at the College of Arts and Crafts in Chennai and at the National Institute of Fashion Technology in New Delhi. He worked in the fashion trade for only a few years before receiving the Damania Award for best young designer. Over the years, he has continuously experimented with textile production and worked collaboratively with village women's collectives outside of Bangalore.
Cheriyan was Artist-in-Residence at the Gardner Museum in May 2005. He spent his time studying the textiles and lace collected by Isabella Stewart Gardner, both in the galleries and in the Textile and Objects Conservation Labs. Working with Gardner conservators, he used a microscope to better understand the intricate stitching and weave structure of historic textiles, including clothing fragments, a small tapestry, lace and yardage depicting birds, and multiple prayer rugs. In the Gardner Archives, he looked at Isabella's travel scrapbooks from India and Japan; he also was fascinated by a magnificently illuminated book of hours from 15th-century France and a 1510 book illustrated with woodcuts by Albrecht Dürer. During his stay, he also visited the American Textile History Museum and the historic textile mill buildings of the Lowell National Historical Park in Lowell, MA; he continued his study of the textile industry in New England through conversations with textile and costume curators at the Museum of Fine Arts, Boston and the Peabody Essex Museum in Salem. Cheriyan hoped to channel his experiences into an artist's book highlighting his love of craft and textile experimentation, but plans fell through due to lack of funding.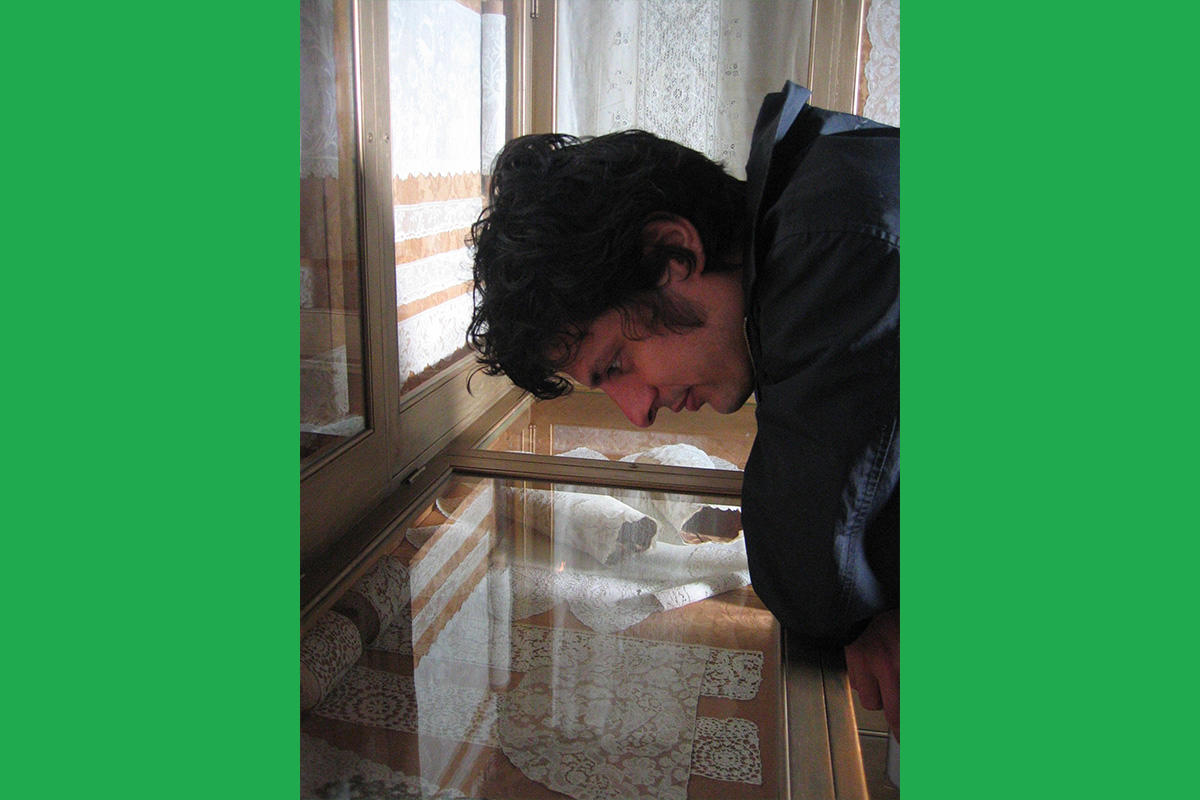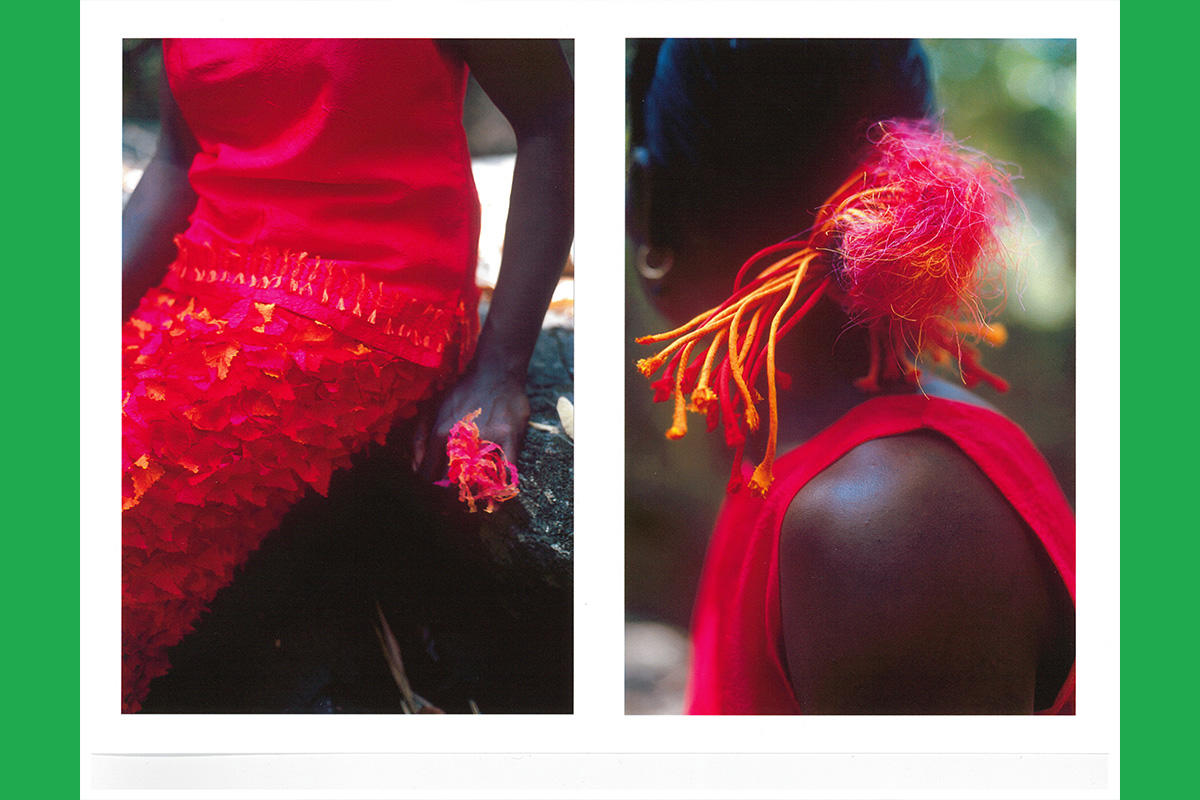 Jason Cheriyan opened his own business called Anew, and launched the Jason Cheriyan label that retailed at boutiques in Bangalore, Kolkata, and New Delhi. His products included women's clothing, accessories, bags, shoes, and home furnishings.
In 2006, Jason Cheriyan married New Delhi designer Anshu Arora and together they launched the Jason Anshu label. Soon afterwards, they established the Small Shop brand and opened two Small Shop stores in Bangalore. In 2007, the duo won the Elle Décor International Design Awards (EDIDA) in the bed category. The same year, Cheriyan was invited to be part of a team of artists and designers who created limited edition pieces for the 25th anniversary celebration of the famed London restaurant Bombay Brasserie. In 2010, Cheriyan and Arora designed the costumes for Chronotopia, a multimedia dance production by the New Delhi National School of Drama, and in 2016 worked with Danish choreographer Birgitta Bauer Nielsen on costumes for Siku Aappoq (The Ice is Melting). In 2015, apparel from the Jason Anshu label appeared in the exhibition Unfolding: New Indian Textiles at RMIT gallery in Melbourne, Australia. In 2016, the label presented Planet Love, a limited collection, at Mumbai's Lakmé Fashion Week as part of their sustainable fashion initiative. Jason Cheriyan lives and works in Bangalore, India.