Nancy Aronie
Artist-in-Residence
Nancy Aronie has worn many hats over her career, including commentator on National Public Radio's All Things Considered, writer, teacher, stand-up comedian, actress, fitness instructor, and performer. Aronie drew on Isabella Stewart Gardner's scrapbooks and personal archives to write an imagined conversation between herself and the Museum's founder during her residency in 1997. Enacting this conversation in her Eye of the Beholder talk, I Know This Woman; She's So Creative, Aronie challenged "a culture that worships the end result, the thing you can buy in the bookstore, the thing you can hang on your wall," making the case that creativity "can't be framed or packaged."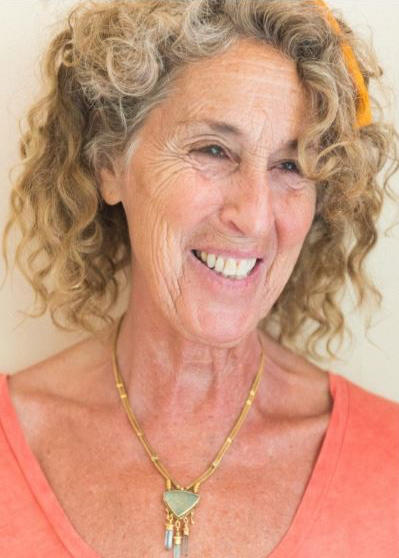 Aronie also worked on writing projects with fifth grade students from the nearby Farragut, Lawrence, and Tobin schools. Students explored the collection with Aronie and were encouraged to develop their own meanings from works of art and creatively share their observations, feelings, and insights. Students recorded their responses to their experiences at the Gardner with words and drawings, and went on to develop stories of their own back in their classrooms. 
Nancy Aronie is a graduate of the University of Virginia, with degrees in drama and English. Aronie has written a monthly column for McCall's Magazine, been an editor at Lear's, and taught at the high school and college level; she has also been a stand-up comedian, actress, fitness instructor, and a writer and performer for the Emmy Award-winning mini-series Catch a Rainbow, produced by Boston's Channel 5. Aronie lives on Martha's Vineyard, where she continues her work with the Chilmark Writing Workshop, which she founded in 1990.