Weekend Concert Series
A Far Cry
with Tai Murray, Violin
Saturday, September 8, 3 pm
Calderwood Hall
 Program
"Portraits"
Leonard Bernstein, "Agathon," from Serenade after Plato's Symposium (1954)
Modest Mussorgsky, Pictures at an Exhibition (1874)
Ottorino Respighi, Botticelli Triptych (1927)
William Grant Still, "Mother and Child" from Suite for Violin and Piano (1943)
Jessica Meyer, world-premiere Gardner Museum commission (2018)
A Far Cry, the Gardner's resident chamber orchestra, opens the Museum's concert season with a very Gardner program of works of music that find inspiration in other works of art. The program features Boston native Leonard Bernstein's hauntingly beautiful response to Plato's Symposium, and includes a world premiere by Jessica Meyer, written in response to works in the Gardner collection. Respighi's music heralds the Botticelli exhibition that opens in February. The great African-American composer William Grant Still was inspired to write his piece by Sargent Johnson's lithograph, Mother and Child.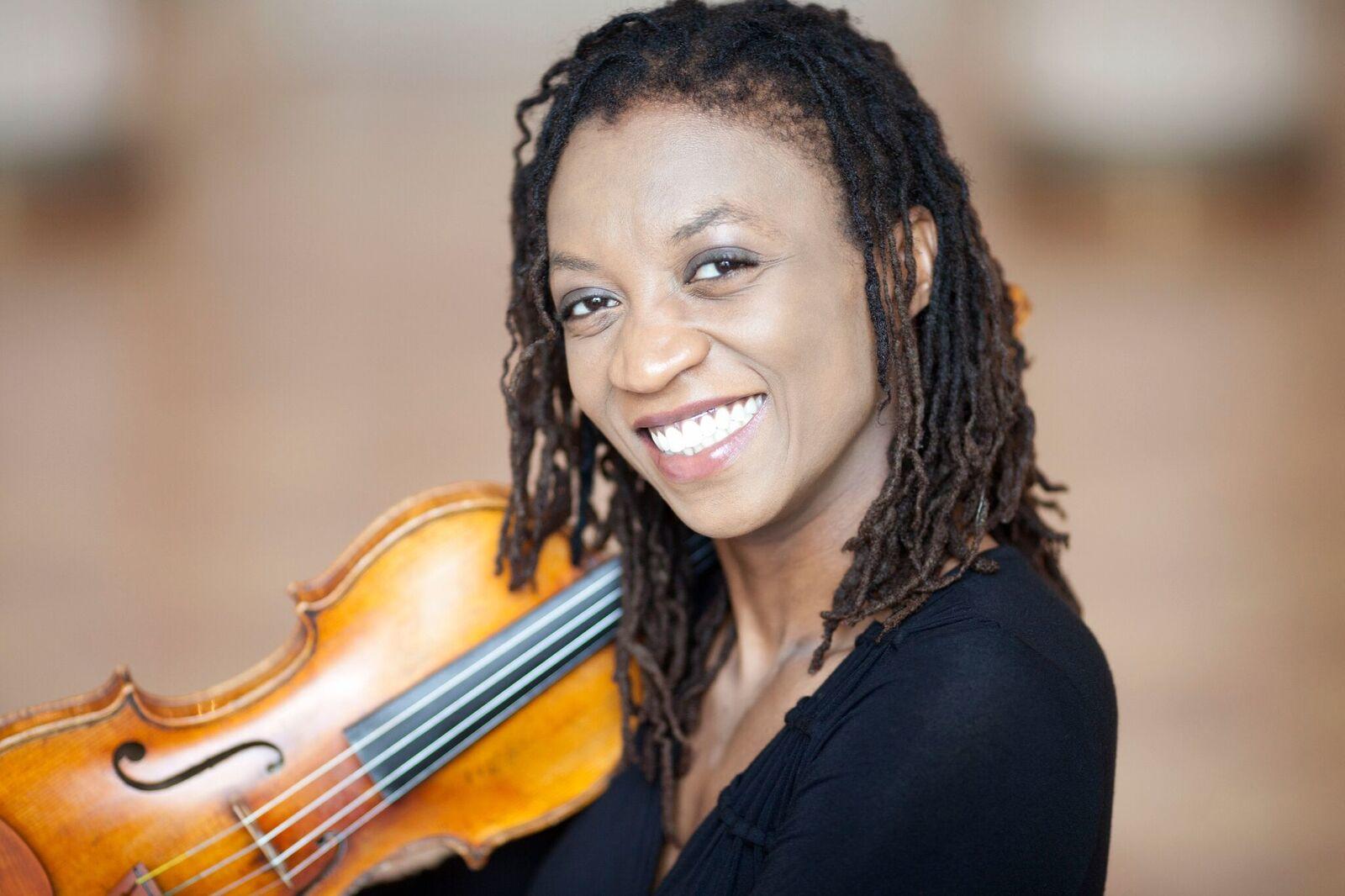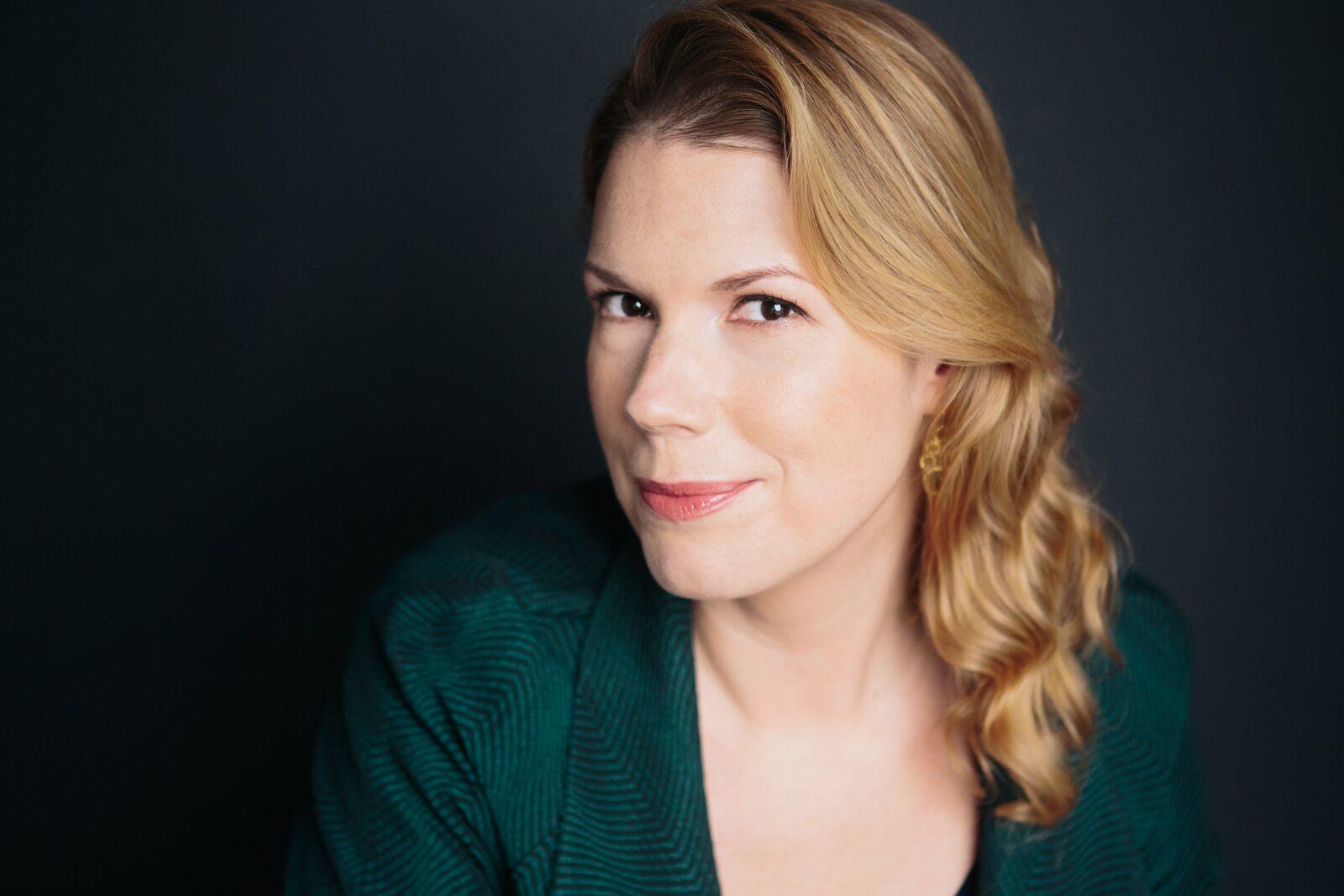 Tickets are required and include Museum admission.
SECTION A: FLOOR LEVEL AND FIRST BALCONY
Adults $36, seniors $33, members $24, students & children 7–17 $15 (children under 7 not admitted).
SECTION B: SECOND AND THIRD BALCONIES
Adults $31, seniors $28, members $19, students & children 7–17 $15 (children under 7 not admitted).
Online, by clicking the TICKETS button above*
By calling the box office at 617 278 5156, Wednesday-Monday, 10 am-4 pm*
In person: Visit the Museum and purchase at the door, Wednesday-Monday, 11 am-4:30 pm
For sold-out performances, standby tickets may be available in the lobby no earlier than one hour before the performance begins. We cannot guarantee availability of standby tickets for sold-out performances. 
*Handling charges apply to these orders
The Weekend Concert Series is generously sponsored in part by Hemenway & Barnes LLP. Music at the Gardner is supported by the Aaron Copland Fund for Music. The Museum thanks its generous concert donors: Fitzpatrick Family Concert; Diane Gipson; James Lawrence Memorial Concert; Charles Rendeiro; Alford P. Rudnick Memorial Concert; Marie Louise and David Scudder Concert; Wendy Shattuck Young Artist Concert; Willona Sinclair Memorial Concert. The piano is dedicated as the Alex d'Arbeloff Steinway. The harpsichord was generously donated by Dr. Robert Barstow in memory of Marion Huse and its care is endowed in memory of Dr. Barstow by The Barstow Fund. The Museum is also supported in part by the Massachusetts Cultural Council, which receives support from the State of Massachusetts and the National Endowment for the Arts.