RISE
Moonchild
featuring Carson Schmidt and Camille Merendail
Thursday, April 25, 7 pm
Calderwood Hall
Curated by Shea Rose and Simone Scazzocchio, RISE spotlights pop, rock, and hip-hop artists, inviting them to perform in Calderwood Hall, our sonic cube.
Program
Moonchild | Carson Schmidt | Camille Merendail
Headliner: Moonchild
Opening Acts: Carson Schmidt, Camille Merendail
Pre-Show Act: L'Duke, formerly known as DJ Leah V
Moonchild is an American neo-soul/jazz trio formed at the University of Southern California by Amber Navran (vocals, saxophone), Andris Mattson (trumpet, keys) and Max Bryk (saxophone, keys). Moonchild released their debut album, Be Free, in 2012 and was signed by UK electronic label Tru Thoughts. The band released its sophomore album, Please Rewind, in 2015 and third album, Voyager, in 2017. Influenced by J Dilla, Erykah Badu, D'Angelo, and Flying Lotus, Moonchild's signature smooth sounds have found fans in the likes of Stevie Wonder, Jill Scott, and Jazzy Jeff.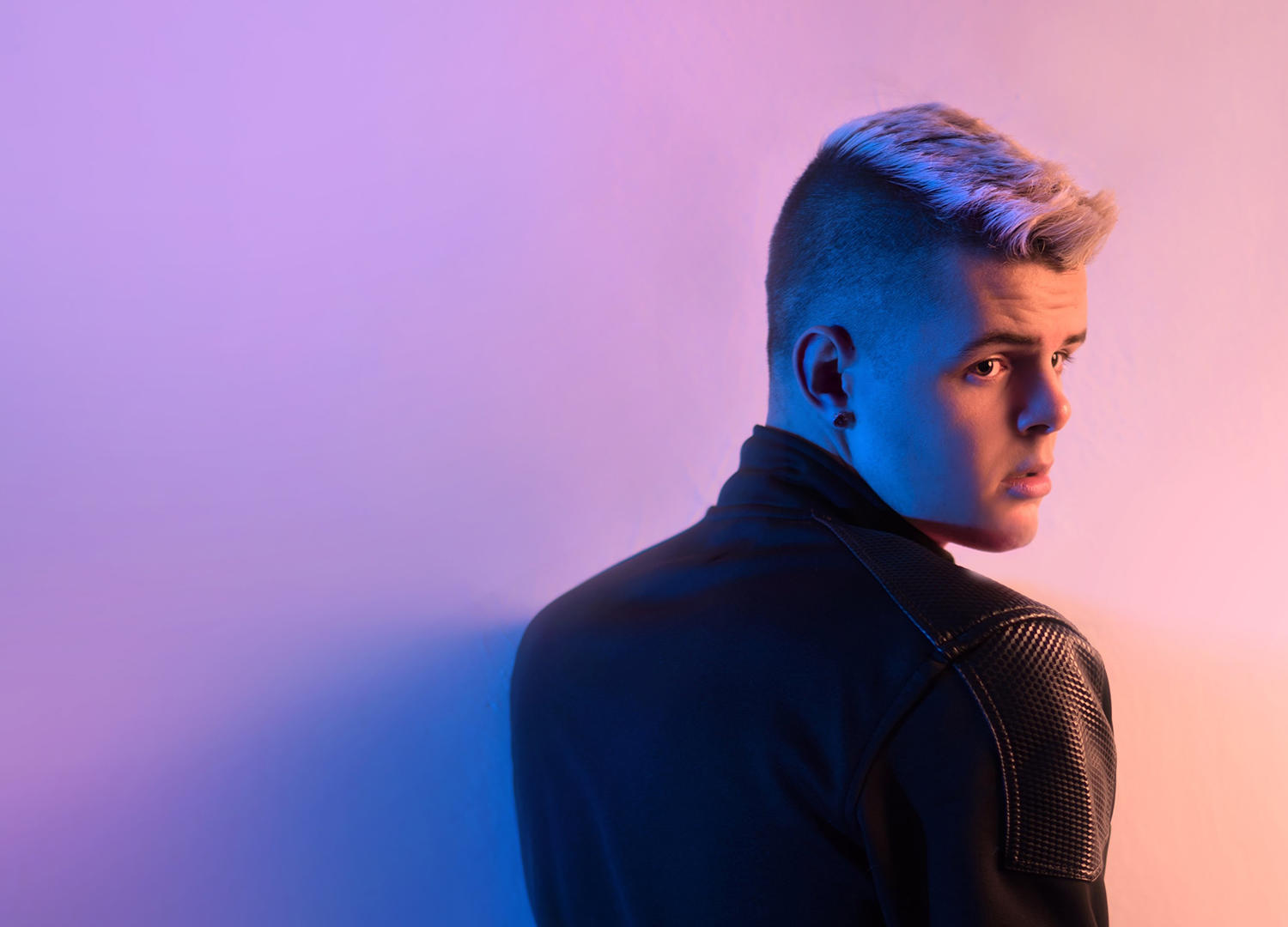 Carson Schmidt is an American singer, songwriter, and producer originally from Walla Walla, Washington and currently based in Boston while attending Berklee College of Music. He has four full-length albums available on all major streaming platforms such as Spotify, iTunes, and Apple Music.
Camille Merendail is a 15-year-old singer/songwriter from Boston. In past years, she has toured around New England with the All You Got Tour, performed at the Top of The Hub and the Hard Rock Café, opened for a past RISE concert at the Gardner Museum, and more. Although she dedicates many hours to performing, her main focus lately has been the work she's doing writing, singing, and co-producing her upcoming album. In the future, her album will appear on all streaming platforms. 
Voyager is the third full-length album from LA's Moonchild, whose candid style of soul and new-school jazz has propelled them onto a swirling, emotionally charged journey of the heart. Since 2014, they have dedicated their time and energy into honing dreamlike and ethereal compositions that explore the intricacies of relationships with emotional nuance. The band cites influences like D'Angelo, Hiatus Kaiyote and J. Most as playing a key part in expanding the group's musical horizons which none more evident than on Voyager.
Following two years after their widely-praised album Please Rewind, the album marks a new level of maturity in the band's sound. Building on their trademark sound, the band brought in a harpist and string players to their usual line-up, enriching standout motifs; these range from the importance of making time for loved ones, to the feeling of waking up in the middle of the night and missing someone, to the deep bonds shared between mother and child. 
Since cementing themselves into the vibrant LA soul scene, Moonchild have released two albums and collaborated or toured with highly-respected names in the soul-jazz crowd including Stevie Wonder, Jill Scott, India.Arie, Leela James, The Internet (Odd Future's Syd tha Kyd & Matt Martians) and more. Along the way, Moonchild have accumulated a host of iconic supporters from Robert Glasper and Laura Mvula to James Poyser, DJ Jazzy Jeff, Jose James, 9th Wonder, and Tyler, The Creator, who have all shown love for the band. 
Since finishing their new album, Moonchild is looking forward to announcing a string of tour dates across the US, Europe, and Asia.
Advance tickets are no longer available for this concert. Standby tickets may be issued on a space-available basis the night of the concert, and can only be purchased in person on the day of the show. Availability is not guaranteed. 
If you'd like to join the waitlist for this concert, please call the box office at 617 278 5156.