Martin Luther King Jr. Day of Service
Monday, January 15, 2018 11 am - 4:30 pm
Throughout the Museum
Carry on the legacy of Dr. Martin Luther King, Jr.; join in community-building activities and performances with local luminaries committed to social justice and service.
Life's most persistent and urgent question is, 'What are you doing for others?'
— Martin Luther King, Jr.
Programming for the day:
Bertucci Education Studio // 11 am - 1 pm & 2 - 4 pm: Jeff W. Jones presents Untold Stories, a personal journey through four generations of African-American cultural history in Boston featuring music and imagery.
Bertucci Education Studio // throughout the day - Craft a care package for families served by the Elizabeth Stone House. This organization partners with adult and child survivors of domestic violence and related trauma to achieve safety, stability, and overall well-being, thereby contributing to the strength, resiliency, and health of the community it serves.
Calderwood Hall // 2 - 3 pm: Marsha Parrilla and Danza Orgánica present Melaza: a dance performance exploring the colonial relationship between Puerto Rico and the United States. Featuring special guests Martín Espada, and Karish. Community talk back to follow.
The Living Room // 12:30 - 1:30 pm & 3 - 4 pm: African Tea, inspired by the Gardner Museum's special exhibition Henry James and American Painting, Creator/Performer Obehi Janice shares stories of colonialism and identity through the lens of tea and Malta Goya.
Courtyard // 1 - 3:30 pm: ​Enjoy ​Performance​s​ by the Gregory Groover Jr. Jazz Trio.
Throughout the Palace: Listen for​ Dr. King's speeches projected throughout the day in our historic Palace.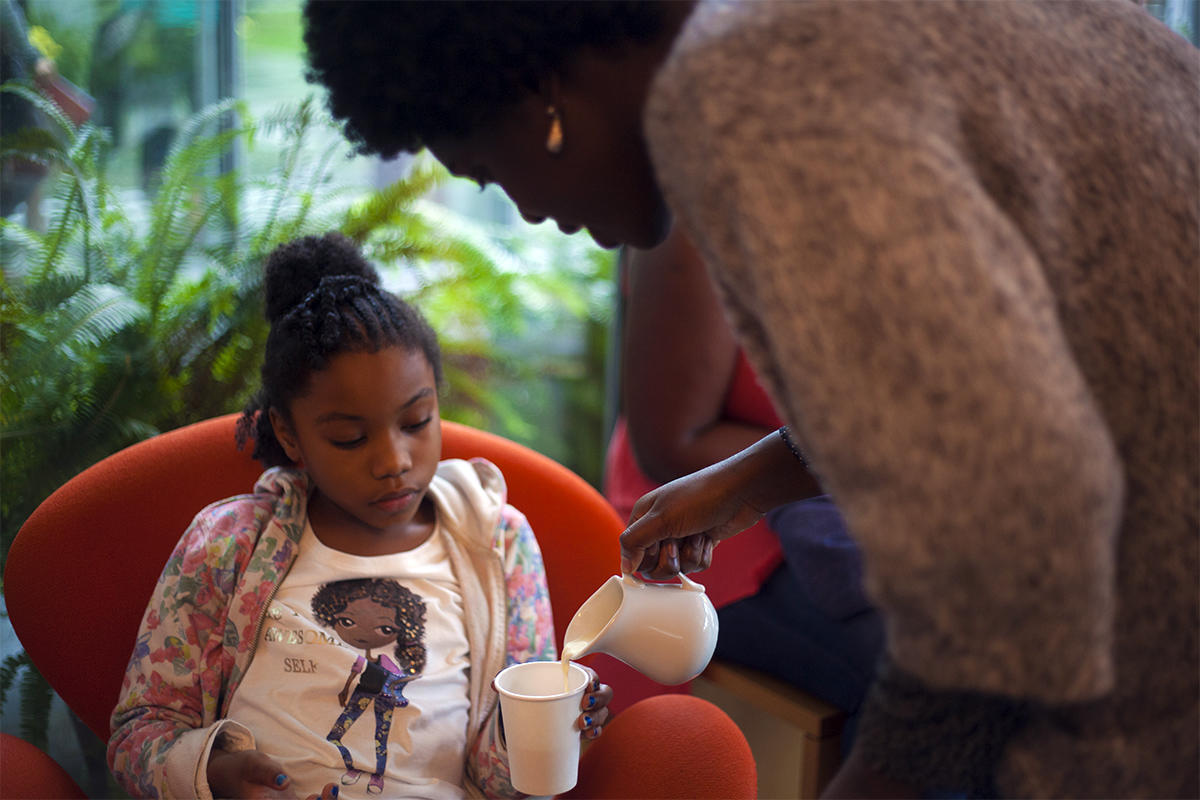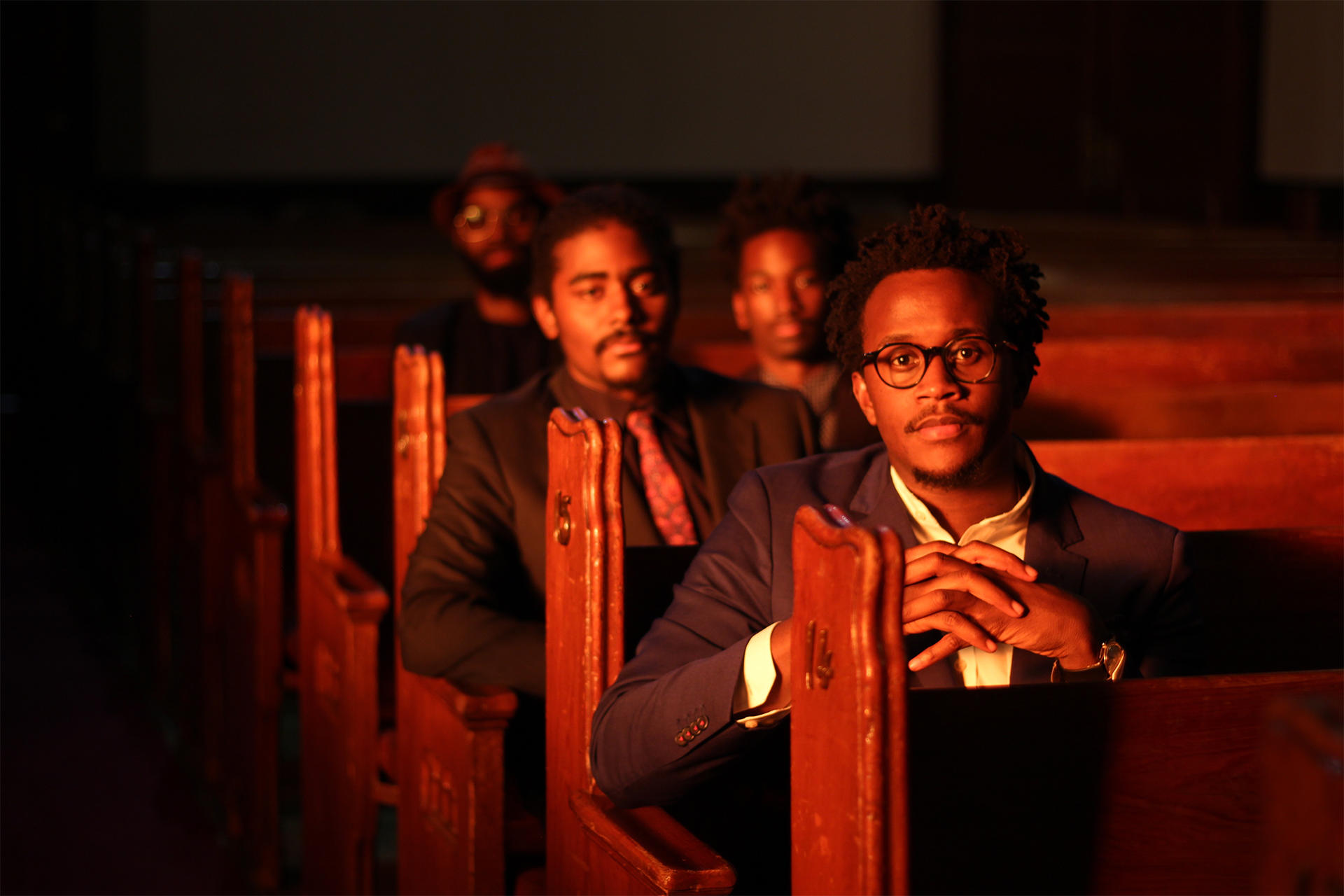 Free admission will be available at the Museum entrance on Monday, January 15 starting at 11 am, on a first-come, first-served basis.
To ensure everyone's experience at the Museum is pleasant, entry is timed every 30 minutes beginning at 11 am, with the last entry at 4 pm.
Due to capacity regulations, the Museum may only admit a specific number of visitors at once. For your safety and the safety of the collection, visitors may be asked to wait in line to enter.
Groups larger than 6 people are encouraged to visit another day. Arrangements for a visit on another day can be made on the Group Tours page, or by emailing tours@isgm.org.
Admission includes access to the entire Museum, including special exhibitions.
The Martin Luther King, Jr. Day of Service is generously sponsored by Maureen and Michael Ruettgers, with studio activities generously supported by the Polly Thayer Starr Charitable Trust.
Education and community programs are made possible thanks in part to support from the Barr Foundation, Josephine and Louise Crane Foundation, Mary Elizabeth and Adam Kirsch, Lenoir Charitable Trust, Janet Burke Mann Foundation, Rowland Foundation, and the Succop Family Charitable Foundation. These programs are also supported by the Massachusetts Cultural Council, which receives support from the State of Massachusetts and the National Endowment for the Arts.