Concert Preview Performance
true pearl
An Opera, in Five Tapestries
Thursday, October 4, 2018 7 pm
Calderwood Hall
true pearl (2018)
an opera, in five tapestries
commissioned by the Isabella Stewart Gardner Museum
Music by David Lang
Libretto by Sibyl Kempson
the little match girl passion, for voices and percussion
Music by David Lang
Text by David Lang (After H.C. Andersen, H.P. Paulli, Picander, and Saint Matthew)
Performed by Roomful of Teeth and the Callithumpian Consort, Stephen Drury, conductor.
true pearl is an opera made specifically to be seen and heard in the Tapestry Room of the Gardner Museum. The opera comprises five scenes—one for each tapestry in the Gardner's spectacular 16th century Flemish series based on the life of King Cyrus of Persia—and each tapestry serves as set and scenery for the opera. Lang and Kempson's true pearl is not meant to be performed live, but is recorded on special headsets, so patrons of the Museum can listen individually, as they move from tapestry to tapestry, from scene to scene.
This concert will be the first (and only) live performance of the complete score in Calderwood Hall. Hereafter, true pearl will be available to visitors as an "in-ear" opera in the Tapestry Room from Thursday, October 4, 2018 to Sunday, January 13, 2019.
Rounding out the program will be Lang's moving 2008 work, the little match girl passion, a dramatic retelling of Hans Christian Andersen's haunting story, fashioned in the manner of a Bach passion. Lang made this special version of the work in 2018 especially for Roomful of Teeth.
Learn more about the opera, and its connection to Common Threads: Weaving Stories Across Time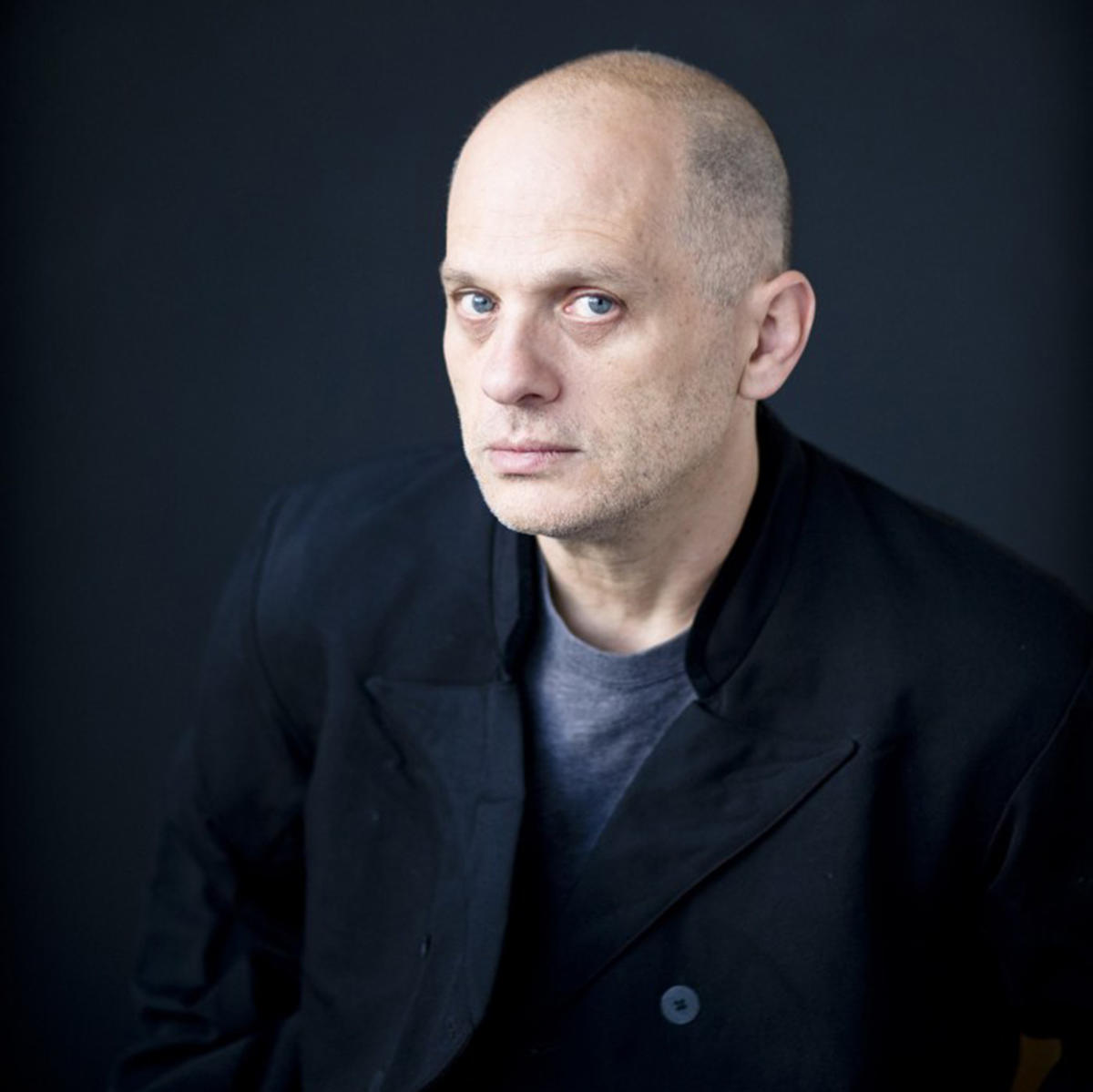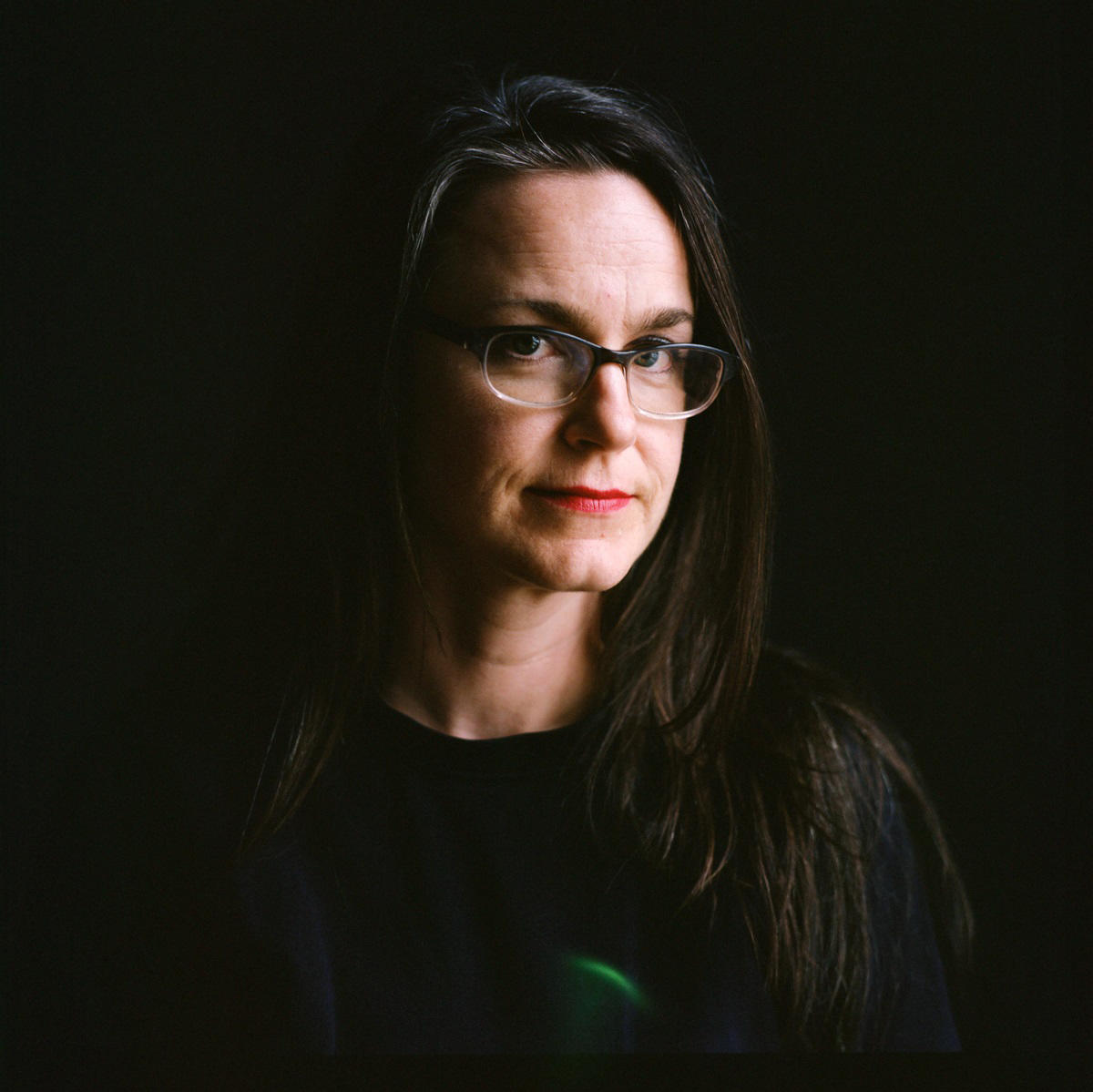 Tickets are required and include Museum admission.
Adults $27, seniors $24, members $17, students & children 7–17 $15 (children under 7 not admitted).
BUY TICKETS
Online, by clicking the TICKETS button above*
By calling the box office at 617 278 5156, Wednesday-Monday, 10 am-4 pm*
In person: Visit the Museum and purchase at the door, Wednesday-Monday, 11 am-4:30 pm
*Handling charges apply to these orders.
In the event that advance tickets are no longer available for concerts, standby tickets may be issued on a space-available basis. Standby tickets can only be purchased in person on the day of the show. Availability is not guaranteed.