Maria Finkelmeier
Polly Thayer Starr Visiting Studio Artist
Visiting Studio Artist, June-August 2017
Maria Finkelmeier worked with the Museum in the summer of 2017 to develop Saturday Open Studio programming in response to the special exhibition Listen Hear: The Art of Sound. During Studio workshops, visitors explored different approaches to music notation found throughout the Gardner Museum and created their own short musical compositions which were performed by the artist on percussive objects evocative of those found in the historic galleries. Finkelmeier notes:
While collaborating with the Museum, I explored the Palace, gravitating towards pieces that represent written music in some way—from Isabella's Tchaikovsky manuscript and renaissance choir book, to the painting of a lute player on the third floor, and a melody written by a visitor in her guest book. These pieces led me to think about the way music is passed from one musician to the next—either by rote (learning by ear), or by written manuscripts from composers.

While there are modern best practices for notating Western music, there are varying contemporary techniques and ways in which composers choose to communicate ideas. This led me to look at the Palace with a contemporary lens - what pieces could be interpreted as music notation? The grid-like ceiling in the Dutch Room reminds me of electronic music notation, while the metal dots on the glaive (sword) in the Titian Room look like clusters of notes that could be found on staff paper. These discoveries reminded me that many objects can "sing" or create rhythmic pattern, it just depends on how you see them!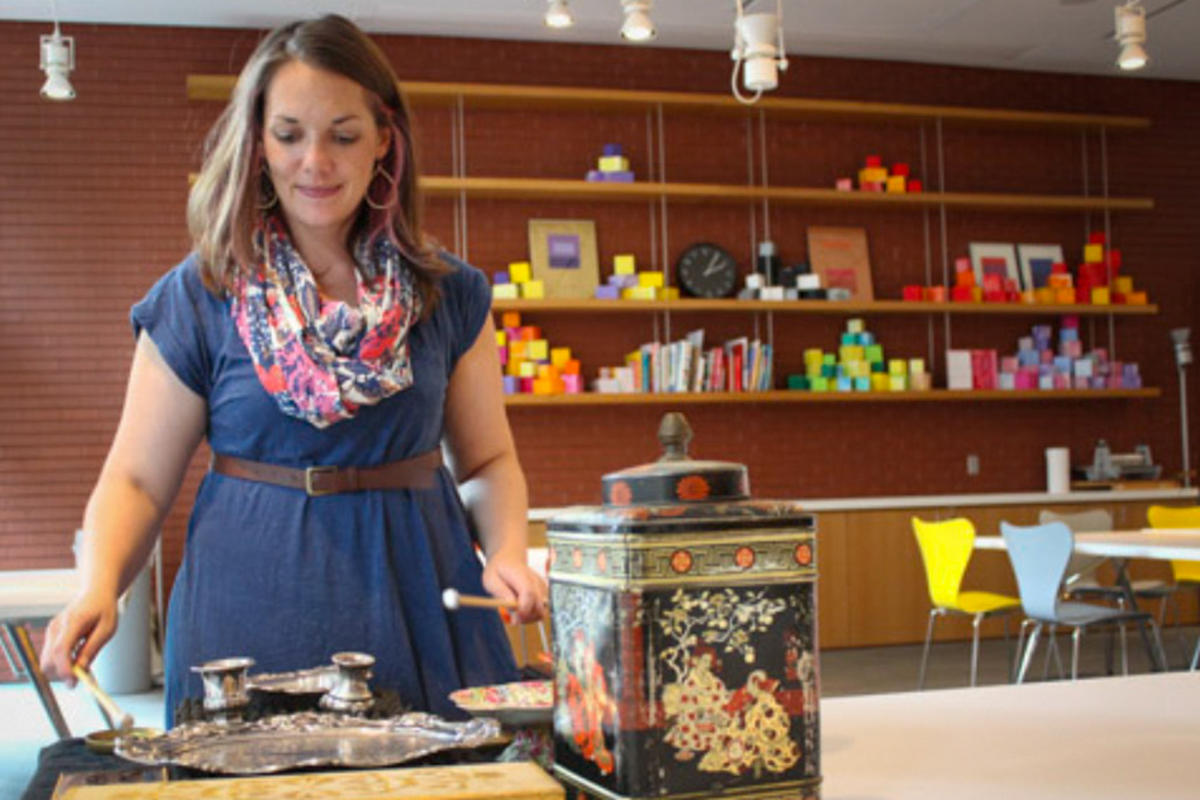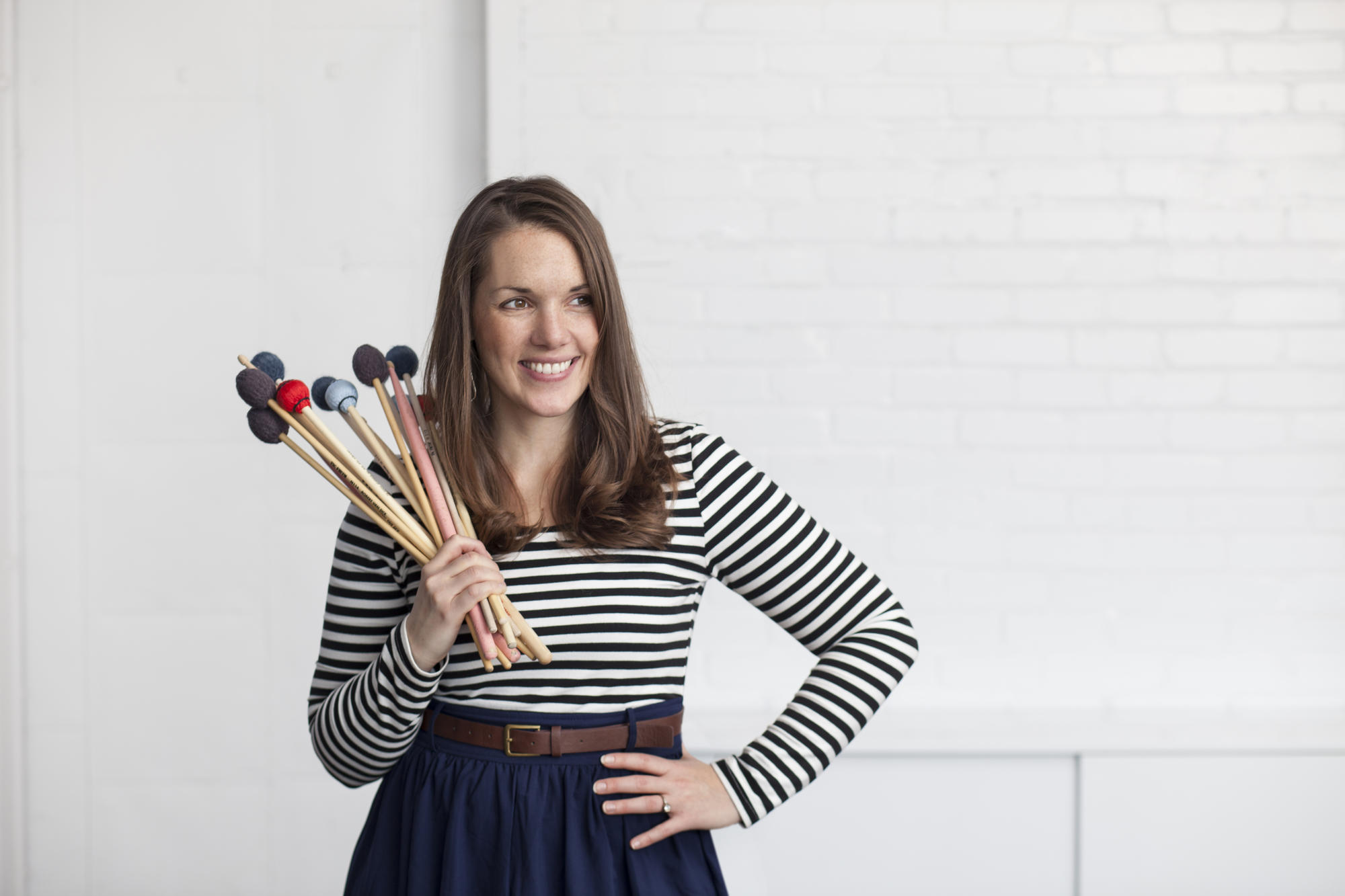 Named a "one-woman dynamo" by The Boston Globe and Boston's Best 2018 "Creative Catalyst" by The Improper Bostonian, Maria Finkelmeier is a percussion performer, composer, educator, and arts entrepreneur. She is co-founder and principal of MASARY Studios, a Boston-based sound, light, and performance collective specializing in site-specific multimedia work and installations, and is founder and director of Kadence Arts, a non-profit dedicated to creating an ecosystem of art-making and learning through music. 
Maria has taken contemporary percussion performance from concert halls and venues throughout the US, Europe, and Australia, to unexpected spaces such as Fenway Park's Green Monster, the Tree Hotel in Harads, Sweden, Boston Center for the Arts's historic Cyclorama, the Arnold Arboretum of Harvard University, Boston's Memorial Hatch Shell, and the Frost Ice Bar. Her work has been supported and acknowledged by The Boston Foundation, New England Foundation for the Arts, Massachusetts Cultural Council, and the Brother Thomas Fellowship. 
Along with her performance and leadership activities, she is a lecturer at Northeastern University and is the former program manager of the Entrepreneurial Musicianship Department at New England Conservatory. Prior to rooting in Boston, Maria spent three years in Northern Sweden at the Piteå Institution for Music and Media as an Artist-in-Residence. She is Yamaha Performing Artist, and additionally endorses Grover Pro Percussion, Vic Firth, and Remo.